Founded in 1992 by Daymond John, J. Alexander Martin, Keith Perrin, and Carlton Brown as a hat company FUBU ( "For Us By Us") became a fashion staple during the 1990s street-wear scene. By the early 2000s, it was known globally as the "IT" brand for many black teens. So where did the idea come from? During the 80s, wool hats with cut tops were very popular amongst rappers. Huge companies sold these hats at an average price of around $20 which you can imagine at the time for a wool hat was a little ?. This is where John spotted an opportunity. He went home and shared the idea with his friend Carlton Brown. They both made around 80 hats and went out in New York  the next day selling each hat for  $10. They managed to sell out the same day ending up with $800 in revenue. That same day John went home and persuaded his mother to take out a loan, mortgaging their apartment. They borrowed $100, 000 in start-up cash and invested the money into the business. And that is how FUBU was born.
In the beginning, they were sewing the FUBU logo on t-shirts, jackets and other clothes trying to make the brand popular. However, they didn't see the same success as they had had with their hats.  Things were tough. The clothing line was not an instant success. In an interview with Hot97 in 2017, John explained that for three years— from 1989-1992— FUBU didn't make any money. In fact, the company was closed down three times before it began to generate income. However, In 1994, things began to pick up, John exposed his clothing on the popular trade show Magic, held in Las Vegas. Despite FUBU couldn't even afford to rent a booth, they got orders for around $300 000. They were about to become really popular. In the next years, FUBU signed some decent contracts with big names like NBA, JC Penny, and some others. By the year 1998, the company declared around $350 million in sales. Today, FUBU's sales are around $6 billion, Daymond John's net worth has reached $250 million in 2015.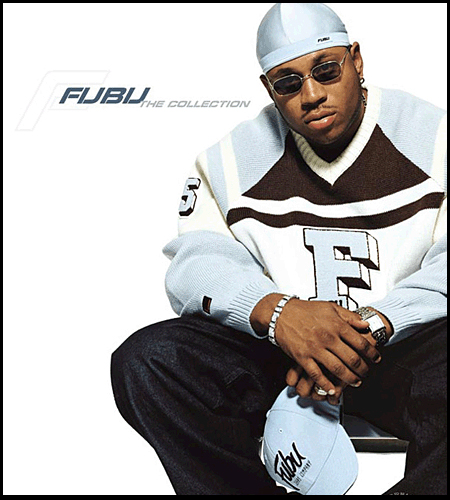 In 1995, a few years after John mortgaged his house for $100,000 to invest into FUBU with his business partners (and run the company out of that same house), Samsung became investors of the company after seeing John's ad in the NY Times which read"A million dollars in orders, need financing." By 1998, FUBU was totalling $350 million in yearly sales.
Then by luck, John managed to convince LL Cool J (who lived in the same neighbourhood as him and was a good friend of his) to wear a promotional t-shirt with the FUBU brand on it on some of his videos (around 40). Later, LL Cool J wore a FUBU hat while shooting a short video clip for The Gap which gave the company there exposure they needed!
 "He was wearing a pair of Gap jeans and a Gap shirt, but he was somehow able to sport one of our hats during the commercial. Then during his thirty-second freestyle rap, he looks directly into the camera and says, 'For Us, By Us, on the low.' No one at Gap nor any of their ad execs thought anything of it. It wasn't until a month later that someone at the Gap found out, pulled the commercial, and fired a whole bunch of people after they had spent about $30 million running this campaign."

But the damage was already done.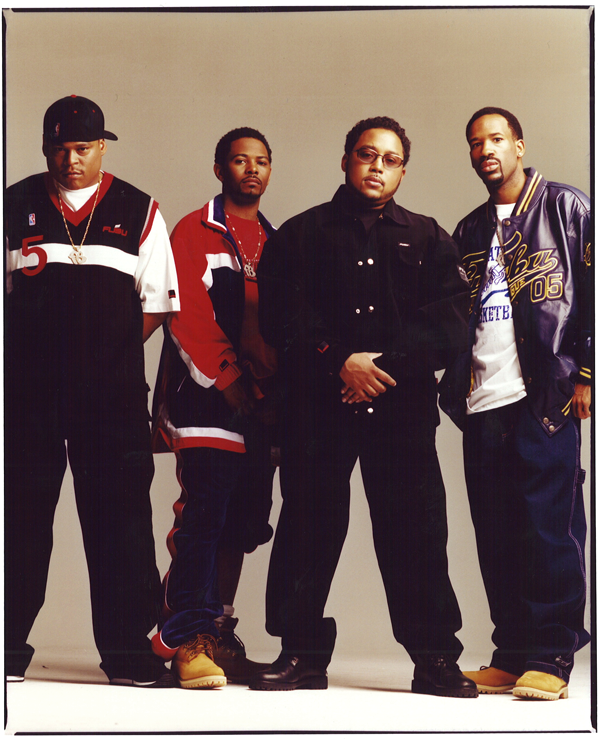 However, just like the other brands in this series, their reign didn't last after a few missteps and investing $5 million into a compilation album titled 'the good life', FUBU left the U.S. market completely in 2003. In a book he co-authored, The Brand Within, John explained that one of the major factors that led to the company's demise is that they had too much product. "Once you hit mark-down bins, it's tough to climb out, because you've lost the sense that your clothes are fresh and vibrant," he writes.
Having said that, FUBU did make a comeback and last year they paired with Sorella Boutique for a collaboration, releasing a new 90s inspired women's collection. They also came out with a Black lives matter capsule collection in late 2019 and patent suits under their name too. So hopefully FUBU can be the brand that it once was "for us by us"