Two weeks ago I spoke about the possibility of buying an entire city, so I thought why don't we take it up a notch and go that extra mile by purchasing an island??? Naomi Campbell and Richard Branson both have one, so why can't you? Think about it, that island could be your holiday home or even better, you could turn it into a resort for people to rent out. The possibilities are all up to you, to be honest!  You could even get it as a gift for a loved one, Naomi Campbell received her island vacation home for her 41st birthday from her Russian billionaire boyfriend Vladislav Doronin shaped like the Egyptian Eye of Horus on a location known as Cleopatra Island in Turkey's Gulf of Gökova.
"The island is always a dream: it's not something easy, it's not something banal. It's something special," says John Bracco, sales director at Immobilsarda, an affiliate of Christie's International Real Estate. Bracco, whose business is mostly conducted in the waters around Italy, says that islands offer privacy and a connection with nature. In the Mediterranean, he adds, there is a scarcity value: "It's not like in the Caribbean where you have hundreds." Wherever you buy there are complications. Off Italy, almost all islands are state-owned and not for sale, says Bracco. Those that often have strict regulations governing development. Nonetheless, he says, "there are still people who want to buy islands they can't build on". Purchases in much of the Caribbean are governed by British law, making transactions relatively straightforward. The freeholds to many are owned by holding companies so transactions take the form of share sales, says de Mallet Morgan.
So how do you actually purchase an island?
Islands are on sale all over the world for less than $100,000, however, it's, of course, common sense that islands that go for as cheap as $100,00 USD are ofc course probably the same sq metre as you current house. Just like looking for a house, there's an island to suit everyone's tastes – you can filter it to size, price range, location and of course the distance from the mainland. Apparently, bargains can be scooped up across the globe but central America, Scotland, Ireland, Sweden and Canada offer the best deals.
Farhad Vladi, president of brokerage Vladi Private Islands, advises buyers to hunt in areas with high supply. He has islands costing as much as $5 million on his books but says you can pay much less and still own a great destination.
"You still have a quality island, very usable and very enjoyable," Vladi said.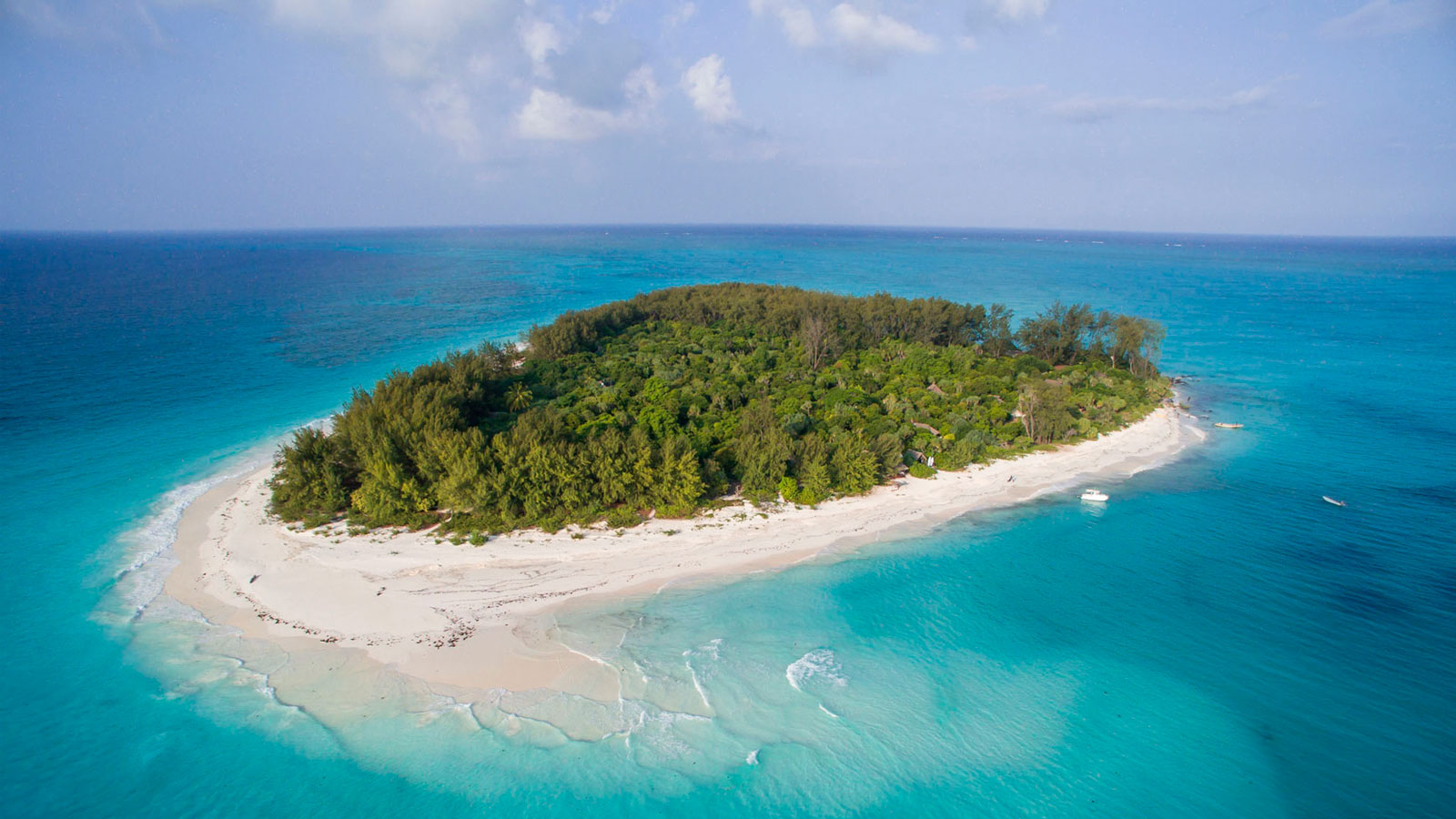 Here are some tips for first-time buyers:
1) Make sure the island isn't too far from the mainland. Vladi, whose brokerage manages over one thousand islands, doesn't list properties that are more than a kilometre from shore for ease of access.
2) Check it's set up with basic services. Islands usually rely on generators or submarine cables for power.
3) Make sure you can get a permit to build.
Here's a listing site I found;