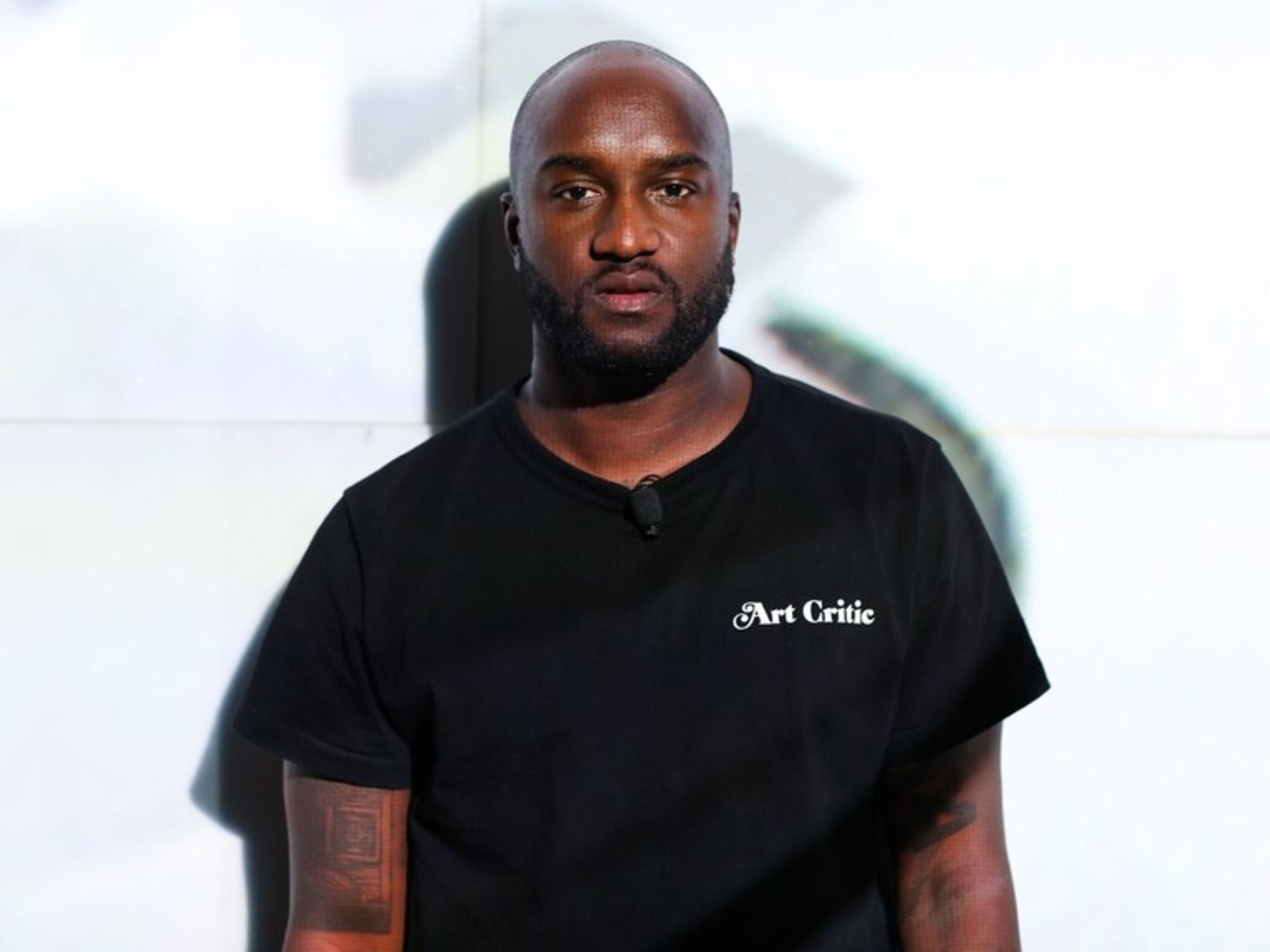 Is it even possible to adore people that you have never met before? There are so many people out there that inspire me every single day and today I am giving you my top 3. These individuals are a true representation of how if you can dream it you can do it. They are the reason that I work so hard when it comes to my blog because they are the product of how hard work can pay off.
Recently I have been trying to be more positive and optimistic about life and complain and worry less. I am a firm believer in the idea that a positive outreach on life results in a happier life and that's all we want, right? If anyone knows me they know that I used to be the queen of complaining, which is such a bad thing, I learned through the secret (one of the best self-help books out there) that this was the worst thing as through complaining you're only drawing in negative energy. So this year we're being more grateful for everything in life and only attracting positive energy. Although sometimes we are faced with extremely difficult challenges, things do happen for a reason and how we deal with them define who we are as people. There is no point in stressing over the things that we cannot control, there's a saying that if it won't affect you in 5 years time, don't waste more than 5 minutes stressing over it. We need to eliminate everything negative in our lives and the things that are stopping us from pursuing our dreams, including the people that don't support us, even quitting your job to focus on living your dream life, it's better to say you tried rather than always wondering what if? What's life without a little risk? We need things and people that motivate us to do our absolute best and make sure that we lead the happiest and fullest lives possible. In 2019 we're being more selfish!
In a new age like today, There is so much hatred and negativity especially on social media and I honestly don't understand how people have the time and energy. I can't even hold a grudge for more than a week so I don't understand how can someone take time out of their day to purposely judge and hate on someone for living their life? Do they not have a life of their own? I am so incredibly grateful for all the opportunities that my blog has given me so far and I know that I say this every other month but I . promise that this is the year I get serious with my blog and the ear that I start posting regularly here and on my youtube channel. Starting a blog was literally the best thing that I ever did and something that I will never regret! It has helped me so much to grow as a person and it has given me a new perspective on life and I can only hope that one day I can become an inspiration for people out there as these influencers have been to me.
My most influential in 2018;
Virgil Abloh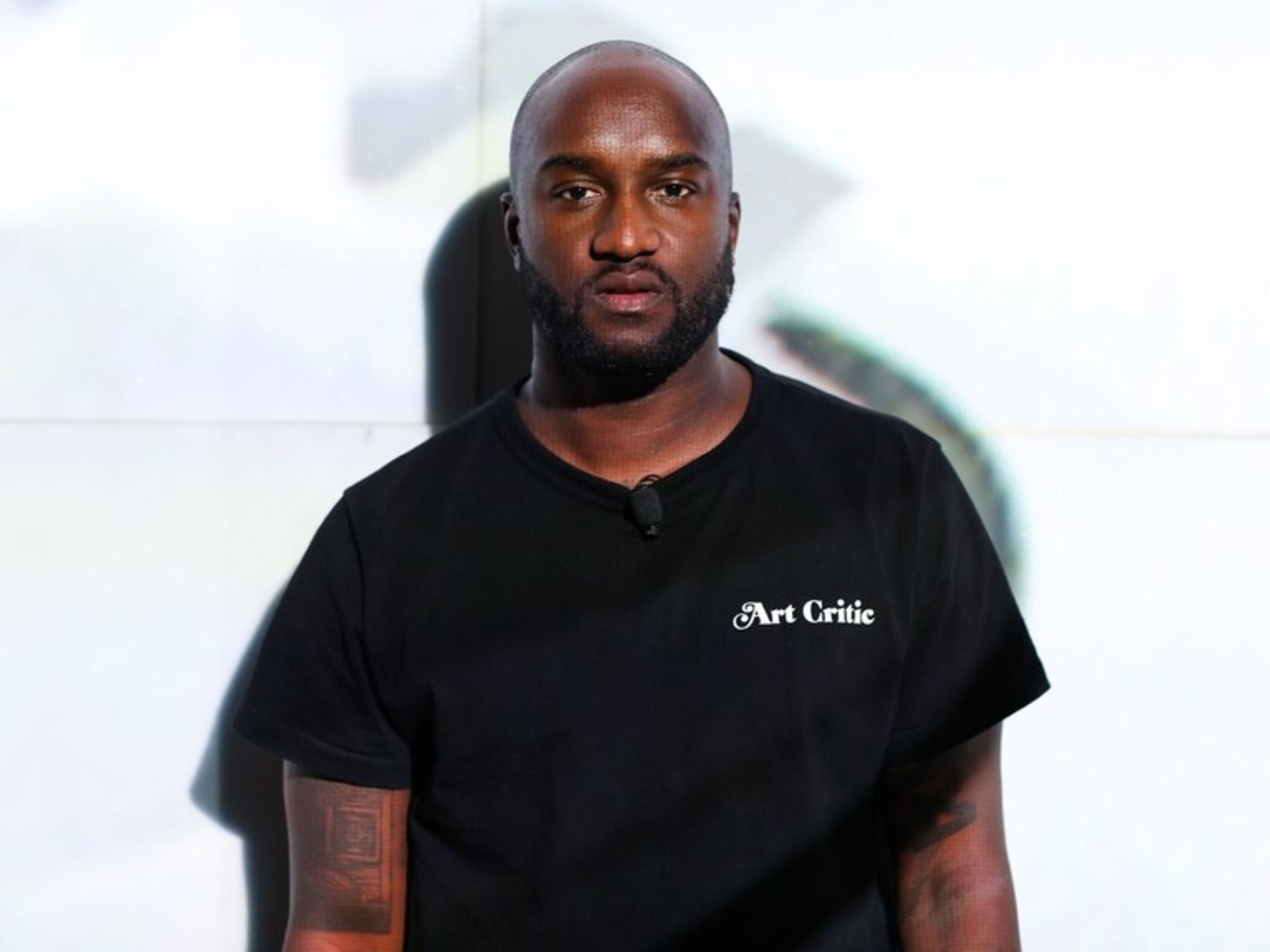 Virgil Alboh is most definitely a force to be reckoned with; he's an undefinable creative force in the industry from being a fashion designer, DJ, and music producer you'd never guess that he has a degree in civil engineering. Last year, Abloh became the first black designer to hold such a high profile position in luxury fashion as Louis Vuitton new Creative director. Virgil is a pioneer in streetwear fashion and one of the most influential people in fashion right now!!!!!!!! He doesn't follow trends but he creates them through the stories he tells through his designs and for me he is hands down my favourite designer at this moment in time!
Conna Walker
We've all heard of House of CB, right? Well, this is the incredible woman behind the brand. Can you believe that at just 26 Miss Conna Walker has managed to build a household name – a globally recognised brand worn by the likes of Beyonce, JLO and the Kardashians. She is one incredible woman and the fact that she started her business at just 17 is amazing like WTAF!
Patricia Bright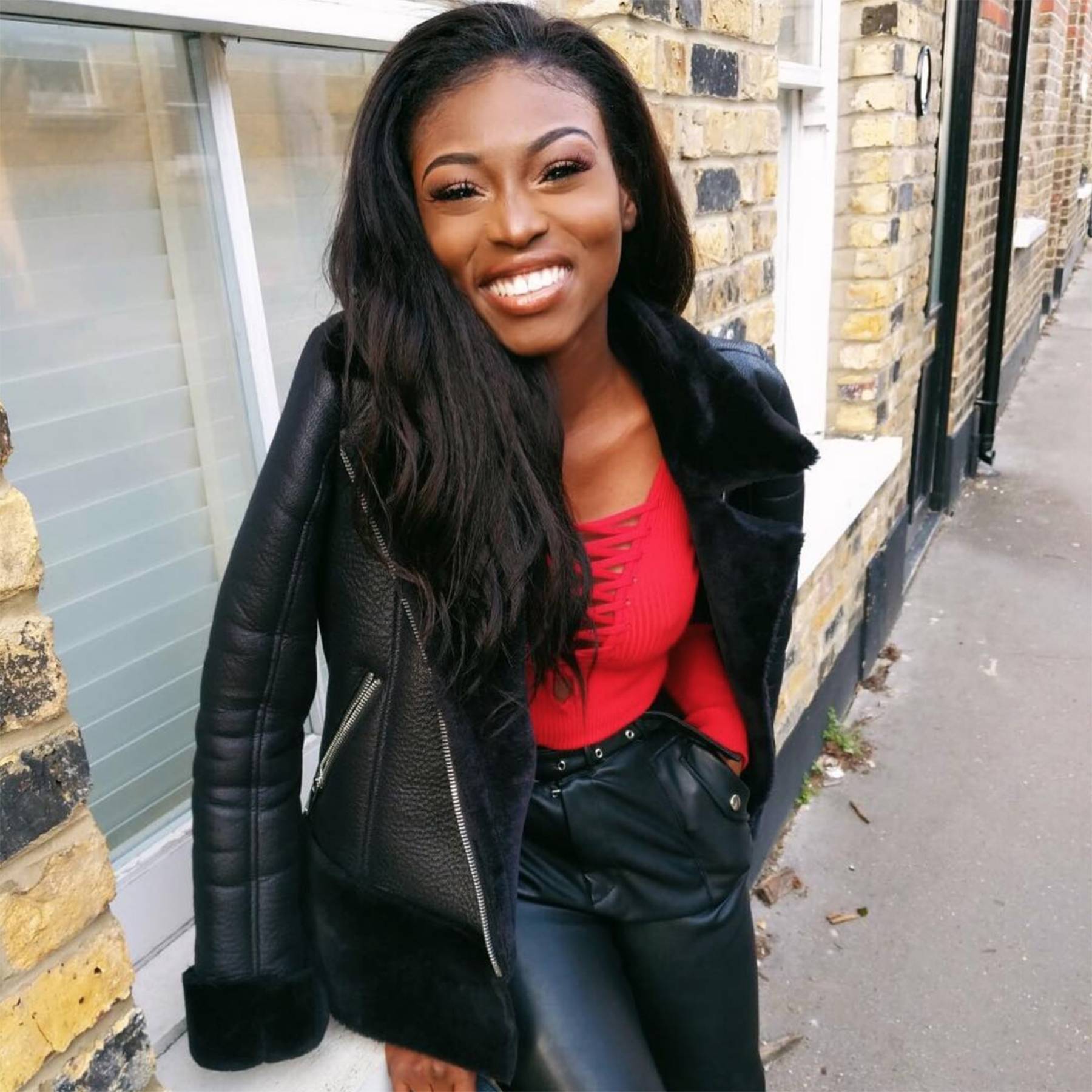 Patricia Bright is the most honest woman on youtube who releases some of the best content on the platform. I have been watching her channel religiously for the last 3 years now and she has only gone from strenght to strength – last year she not only released her own lipstick but this year she is releasing a book!