Can I please just have Kylie Jenner's life already, she's really out here living the AMERICAN DREAM that most of us could only ever dream of! She's the ultimate Bad Bitch! She has a whole closet just for her purses which can I add are worth more than a $1 million – that's an entire mortgage and more! Does it really get more Bad Ass than that? I don't think so!
I never thought I needed a purse closet until I saw Kylies, I literally used to think all I needed in life was a walk in wardrobe and I'd be complete but no now I need the whole trio – a shoe closet, a purse closet AND a walk-in wardrobe, especially considering my obsession with fashion, it's a must.
The Classics every girl needs in their Purse Closet
I couldn't do this blog post without giving you a little inspiration to kick off your purse closet mood board, that would just be cruel.
So every fashion lover knows that every season and every year there are new trends and this is with everything – bags, shoes and of course clothing but what we also know is that there are the timeless classics that will never go out of style. I mean if you ever decide to build your very own purse closet and don't include these classical bags then we will need to have a serious talk and reevaluate your life because these are the bags that every woman needs to own before their 50th Birthday!
Chanel Classic Flap
Louis Vuitton Speedy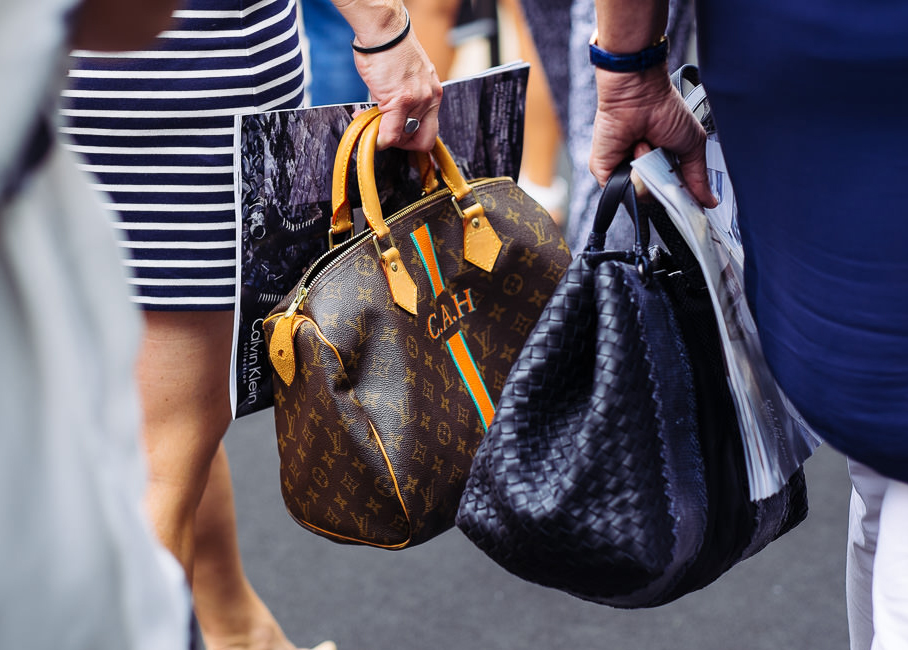 Louis Vuitton Never Full
Balenciaga Classic City Tote
Hermes Birkin
Hermes Kelly
Céline Trapeze
Prada Galleria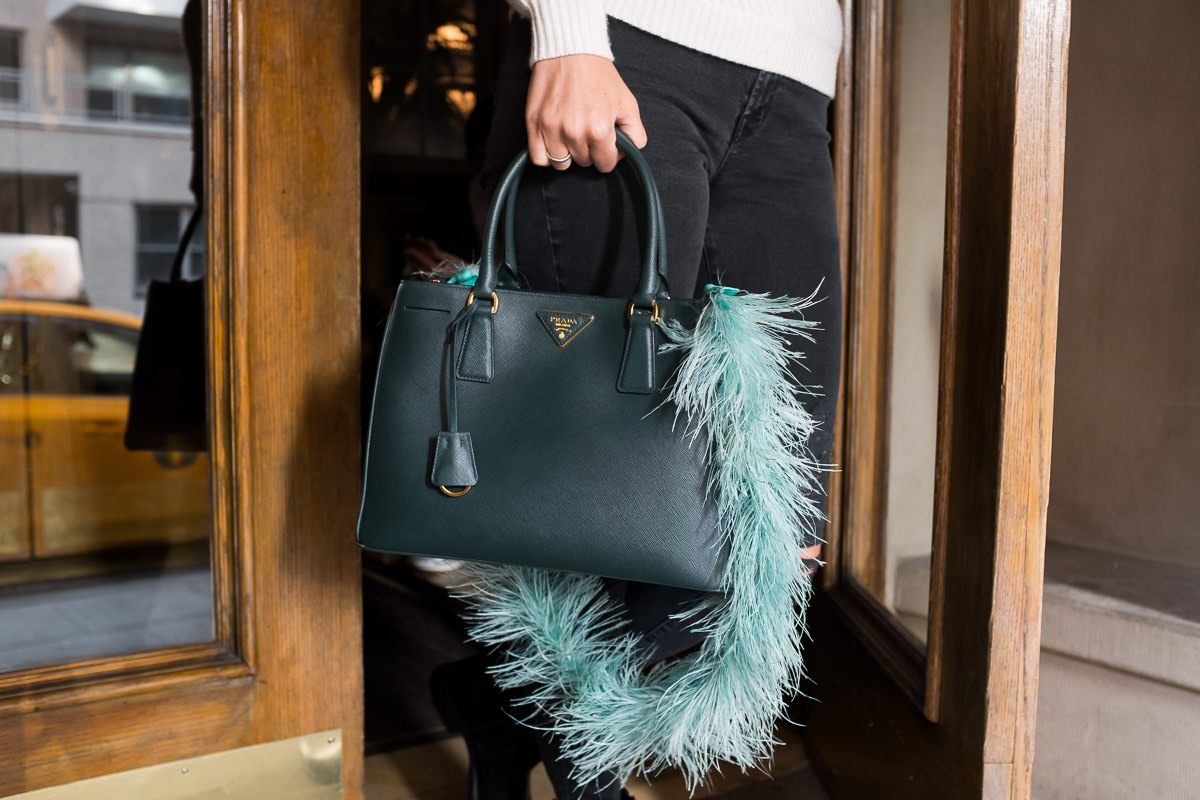 Christian Dior Lady Dior
Dior Diyaroma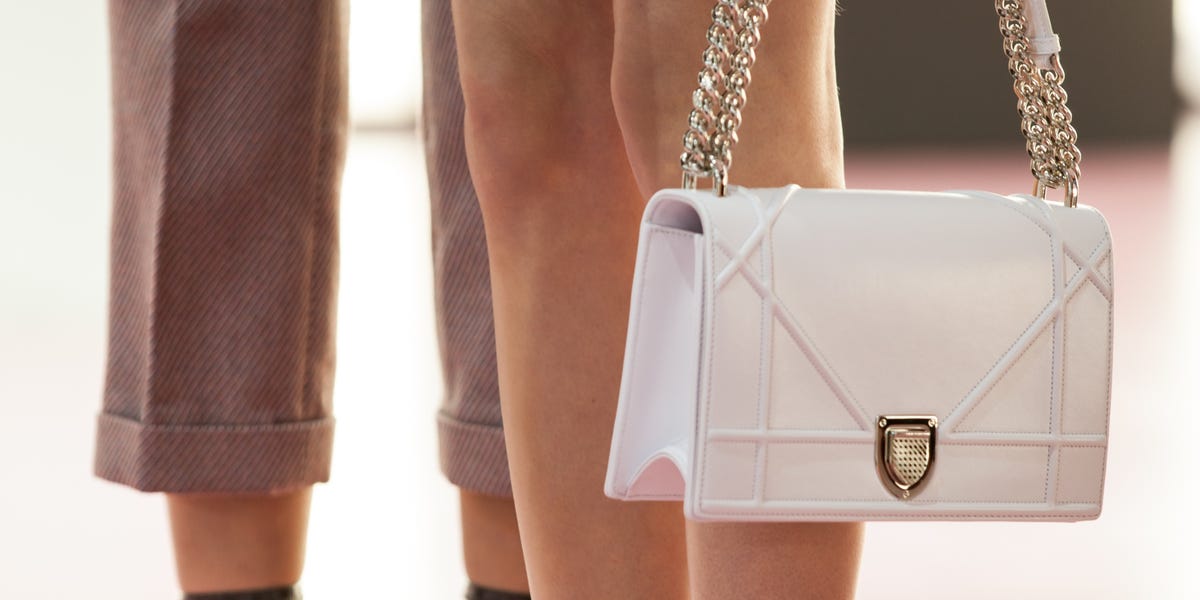 Loewe Puzzle
Gucci Dionysus
Fendi Peekaboo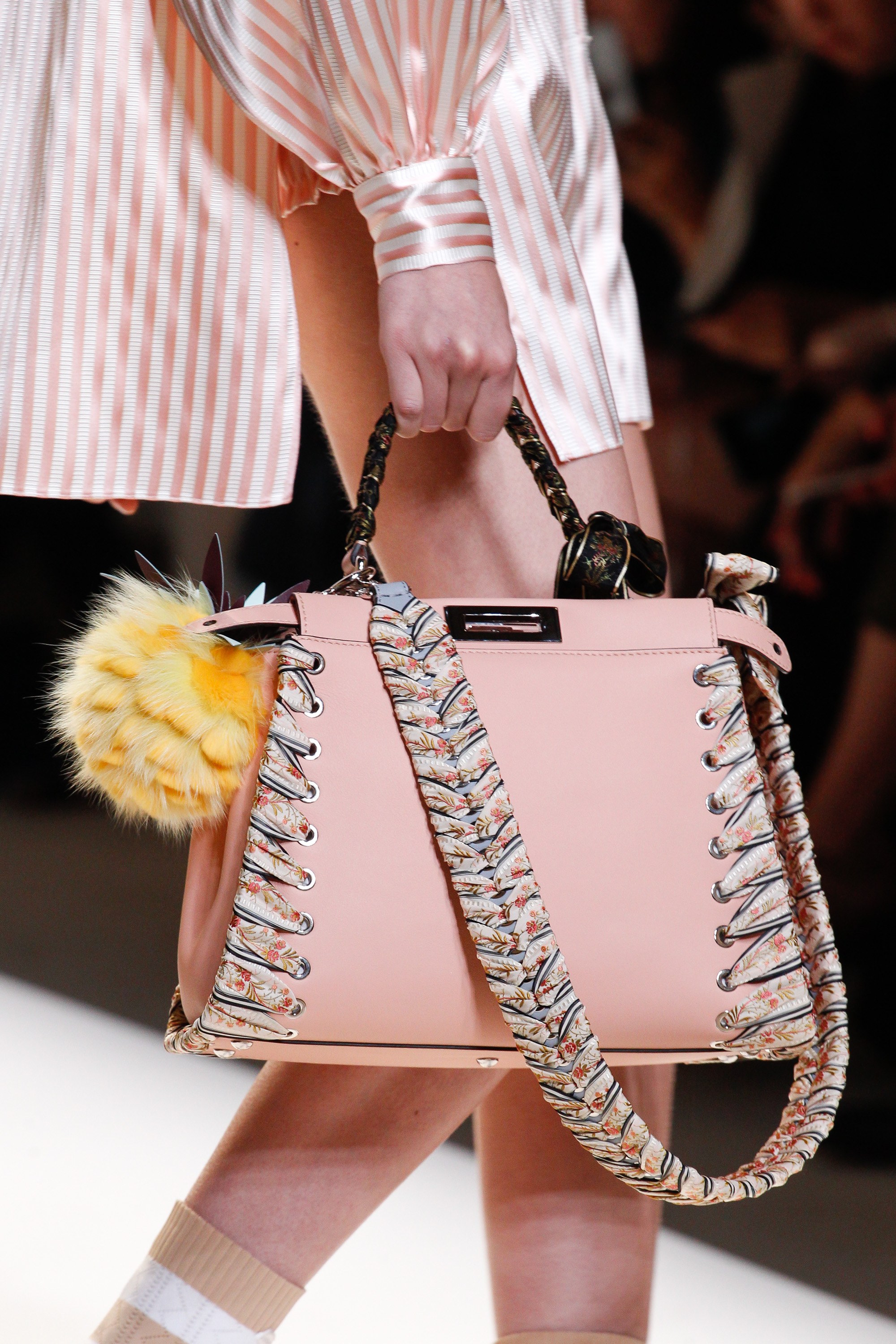 Givenchy Antigona