Fun Fact; Akademiks is well and truly still alive and unlike the other brands that I have included in this series, I couldn't find any sufficient information on the brand – it's like it never existed, even the pictures I saw, they did not look good enough to put on my blog! The only information I could find on it was on Wikipedia and we all know how unreliable that is as a web source. I have spent the last week trying to ensure that this will be as informative as the rest, but I had no luck, so I thought why not give you guys the reasons why today I would not buy from Akademiks. Let's just say that they have a lot of rebranding to do!
The label was founded by two brothers, Donwan and Emmett Harrell in 1999, along with a group of partners. They gained popularity just like any other brand, through celebrities wearing their clothes – the brand is described as the intersection of art, music and fashion. Worn by style icons including Jay-Z, Kanye West and tastemakers worldwide. The collection is always evolving and is always first to set the trend with distinctive graphics, and fabric innovation.
Akademiks, an intentional spelling of the word "academics" makes a lot of sense for a brand that rose to fame in the time that it did. This was the era that men believed it was acceptable to mix preppy styles and urban fashion together, I still can't believe that people were pairing Ralph Lauren polo's with dropped baggy jeans, has everyone stopped dropping their jeans or is that still a thing? I originally thought that this was the main idea behind the name because that is what makes sense to me, however, it actually turns out that the name Akademiks was based on the idea that education was essential.  This was as we know it, is, of course, an American brand among the urban legends that I mentioned in the first blog post of this series, with devotees of hip hop music, art and fashion but why did the reign of Akademiks not see past 2005?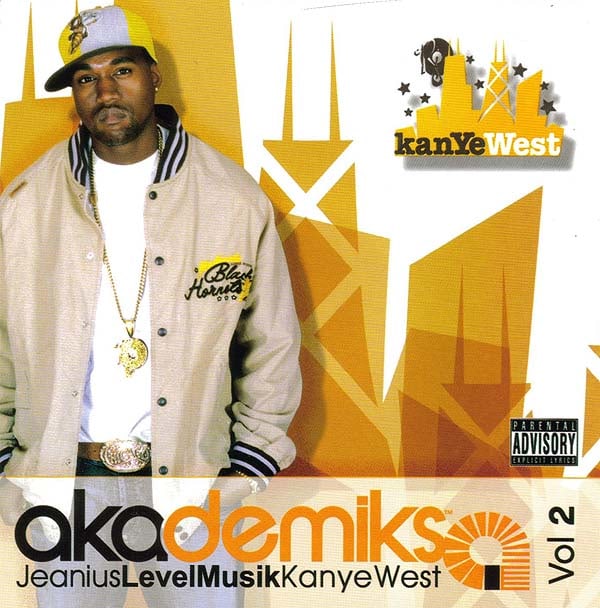 On the front page of their site, you'll see that "Akademiks continues to add to the celebrity roster of brand enthusiasts." However, I highly disagree, when was the last time you heard someone say I'm wearing Akademiks, me, myself being the fashion enthusiast I am, I couldn't find anything to wearable on their and everyone knows that I am the queen of making a bad item fashionable, but that just wasn't possible with this brand. They have not evolved correctly for the times, in all honesty, I am surprised that they are still active because really and truly who is buying from them?? As you can all see from the screenshots below they are still in the early 2000s era of fashion, they are not in 2020 like rest of us. Personally, I would love to speak to the in house designer and really ask them what is going on because this is not it, right now it's so easy to brand as fashion label – with menswear, simplicity goes a long way and they just have not understood this.
Then we have their Instagram which has not been active in 156 weeks, which is basically 3 years. As we speak influencer and social media marketing is now part of the marketing mix so the fact that they are not utilising this is a shame really, because people of my age demographic who grew up with social media, most of the clothing brands I wear is because I have seen my favourite influencers wearing them! During the 2000s Akademiks utilised celebrities as they were the influencers back then so why are they not doing the same now. They also have to ask themselves why the same celebrities that wore their clothes back then, are not wearing them now and the answer is simply because they have lacked, they don't wanna change – look at fubu, they have adapted to the times and are still making sales! If it's money, why still sell if you cannot brand/ market yourself. They simply need to shut down and that's that.