To summarise the decade – "Shoes became sneakers, suits became sweats and chic destroyed the planet; at the same time we're trying to be sustainable," summarizes vintage fashion expert Cameron Silver.
In all honesty, this decade has been amazing for fashion. Do you know how much we have evolved in the last 10 years and I really thank God that we did because some of the fashion that we were wearing at the start of the 2010s was honestly just wow. I even get second-hand embarrassment speaking about it, I mean I have an excuse for why I used to dress the way that I did at the start of this decade, for 1: my mother used to dress me and 2: I was a child but for the rest of your fashionistas what is your excuse??? We really have to thank Instagram, Pinterest and Tumblr because if it wasn't for these apps I really don't know where would be with fashion, they were the pioneers behind the popularity of fast fashion and this is where our inspiration has basically come from over the last 10 years and I guess we can have to thank the Internet too as well as technology in general.
Do you know the craziest thing about this decade, is that before I really thought about it I didn't think that we would be remembered for any particular fashion moment; because do you know how the 90s, it was all about everything oversized and denim jackets then we had the 80s which was colourful, shoulder pads and dancewear and then we had the 70s which involved flares, tassels and big hair, the 60s was the birth of the a-line skirt, the phase-in fashion where women truly realise like yeah this is us and this is how we want to dress. However, then I realised that I might be wrong because we did have a couple of fashion moments this year for example festival fashion truly became a thing in the 2010s but then again festival fashion was a sample of fashion from the 70s the hipster era so at the same time I don't know. And another thing with this decade is the fact that fashion trends came back aka they were recycled. We saw the revival of floral prints from the 80s, mom jeans from the 90s and Juicy Couture tracksuits from the 2000s so nothing was really original everything was sort of something that we had seen before but in a  more mature way and more suited for our generation and this era. Despite all of this do not get it twisted, as I said at the beginning this was an amazing decade for fashion, this was the most comfortable fashion had ever been as in this was the birth of streetwear!
Leggings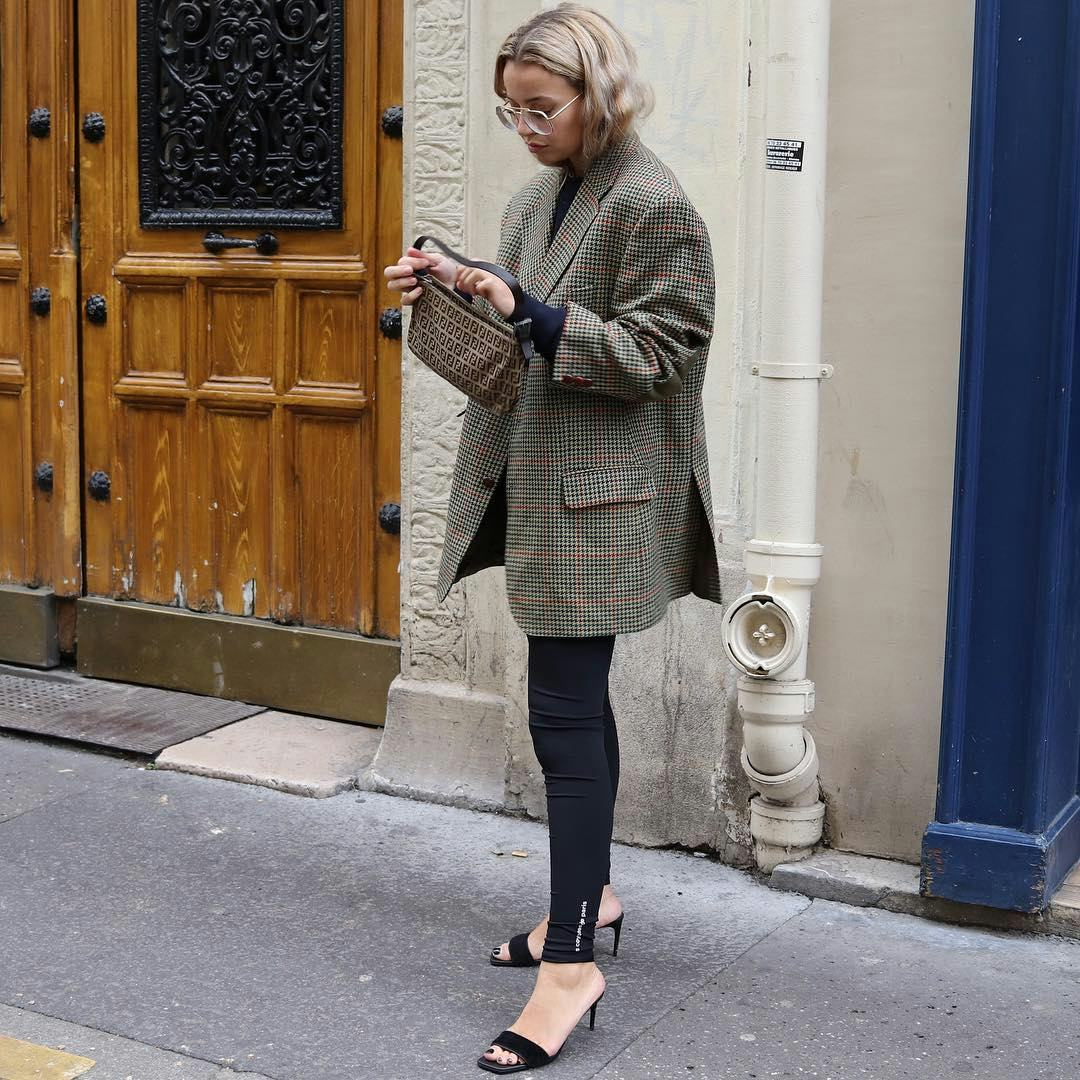 Athleisure wear
asymmetric dresses
high low skirts/ dresses
High waisted everything
skater skirts
crop tops
ripped jeans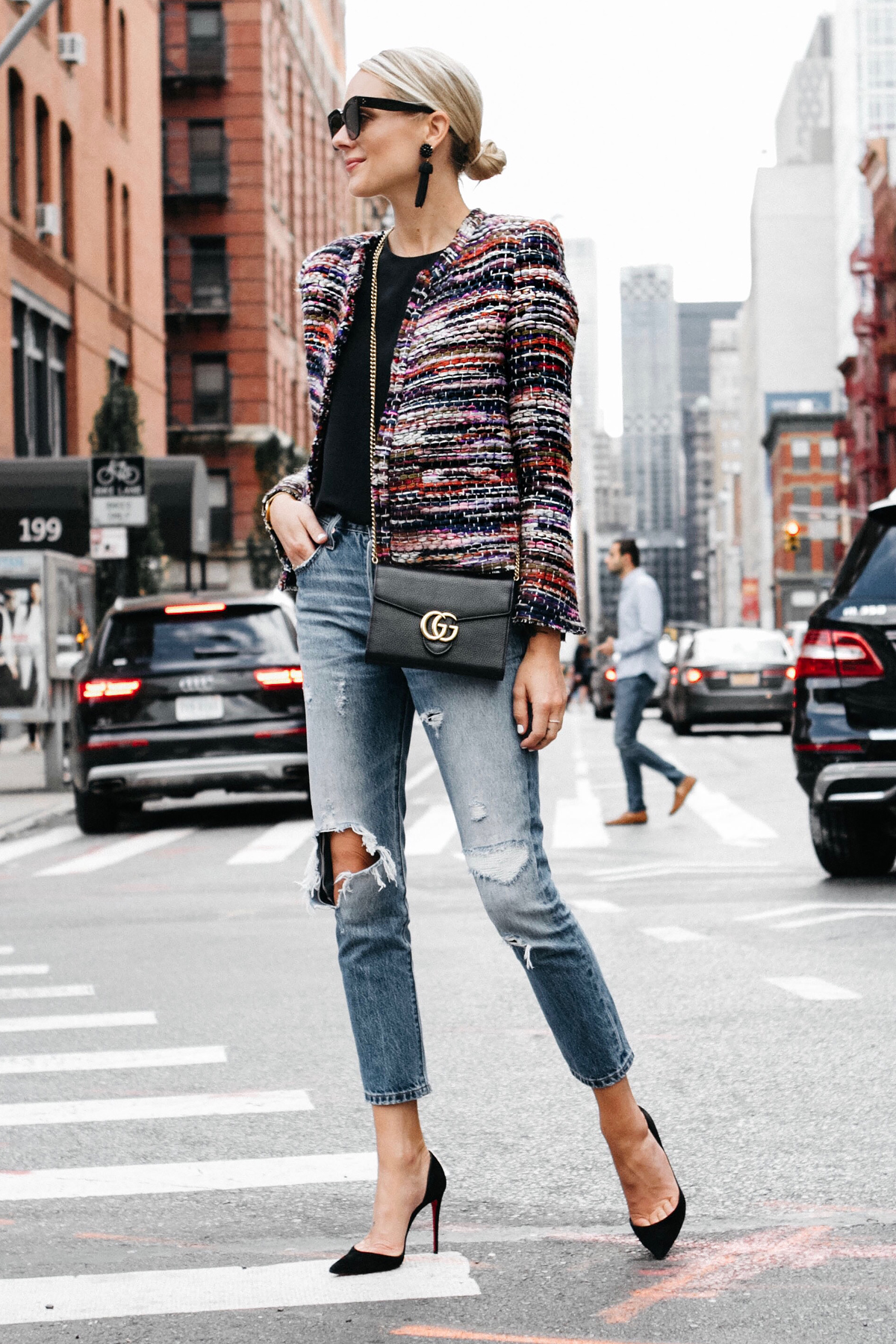 high rise socks
logo mania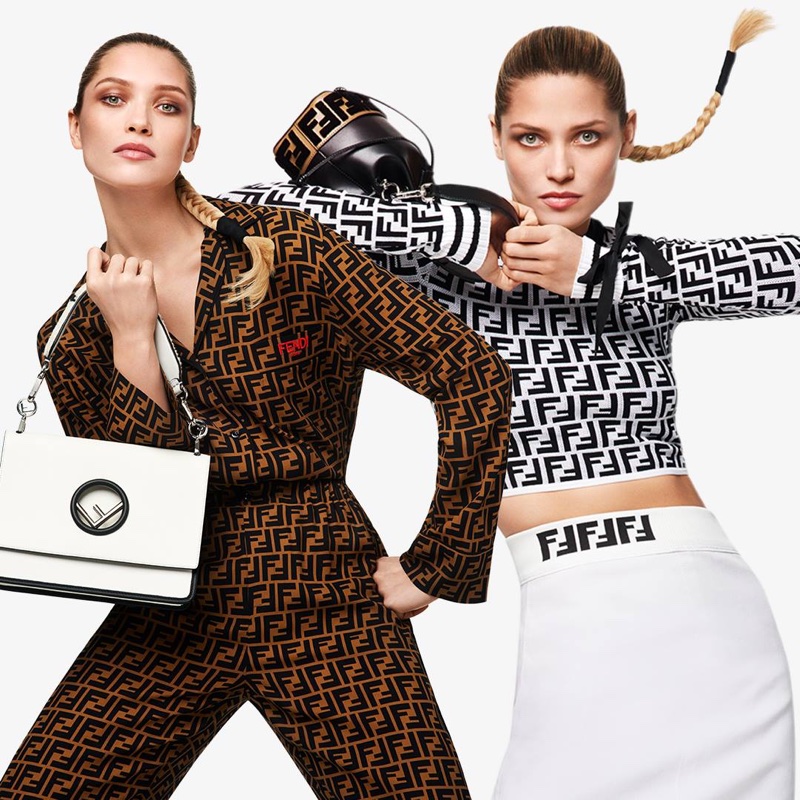 mom jeans
chokers
sunglasses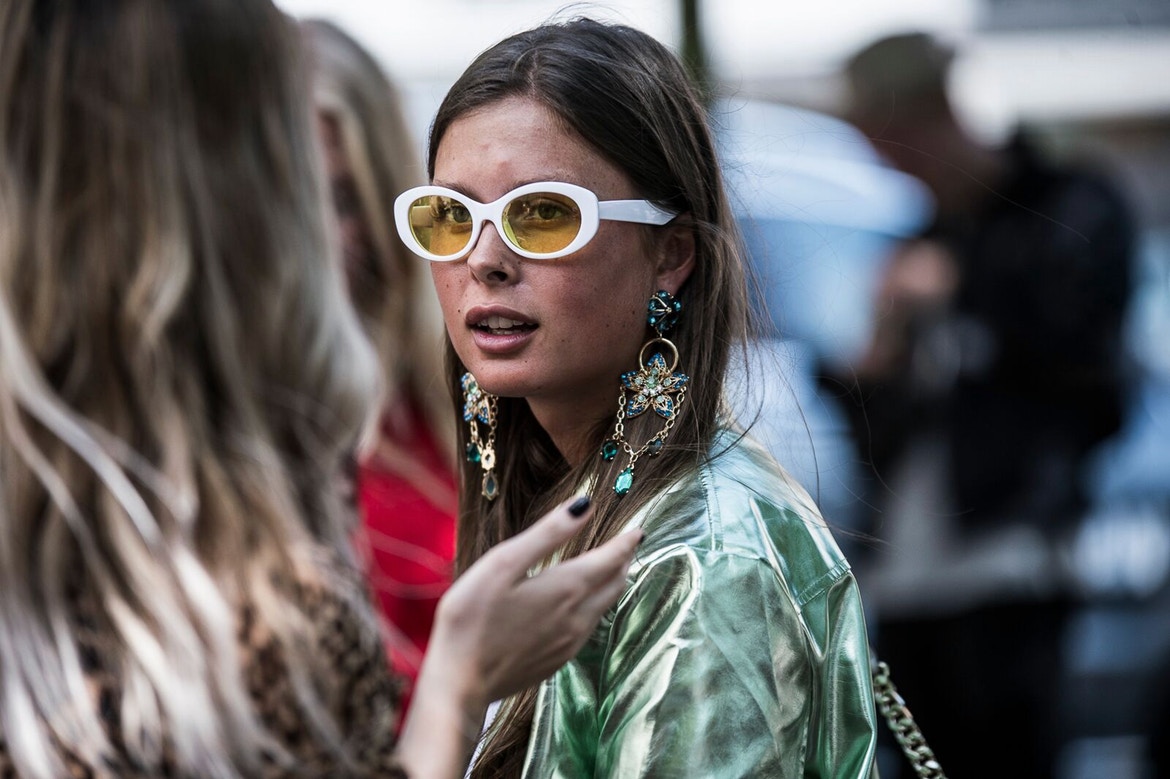 layered necklaces
faux fur