I'm so sick and tired of winter already, I'm not a winter person, I HATEi it, it has to be the most depressing season ever, why is it so dark at 4 pm?? It's really not okay. And do you wanna know the most annoying thing about everyone's 'favourite season' – I can't even wear all of my cute outfits anymore because I don't have a coat to go with every single outfit in my wardrobe. The other day I literally had to risk it and I went out wearing my cropped denim jacket despite it being 6 degrees outside. Everyone had to see that outfit, there was no way I was wearing a coat over it, it was WAAYY too cute be hidden by a big ass coat.
Saying that though, I have to say my favourite part of winter is 100% picking out my winter coat, the one that will walk me through the entirety of the season! But of course, you can never just have one, especially if you're an avid fashion buyer like myself and I think I've found a solution to my problem, I have found the 3 essential coats that will go with absolutely everything in your wardrobe – with these 3 you'll not have a bad outfit day, I can promise you that!
Nothing has really changed that much since last winter when it comes to jacket trends, puffer jackets and aviator jackets are still in and probably more popular than they were last year. But at the end of the day trends always die out so just pick a jacket that you love and know you'll love in years to come whether it's in trend or not.
The Aviator
I love the aviator because it's like a biker jacket but 10 tomes warmer and just like a biker jacket it goes with everything and anything especially dresses and skirts!
The Puffer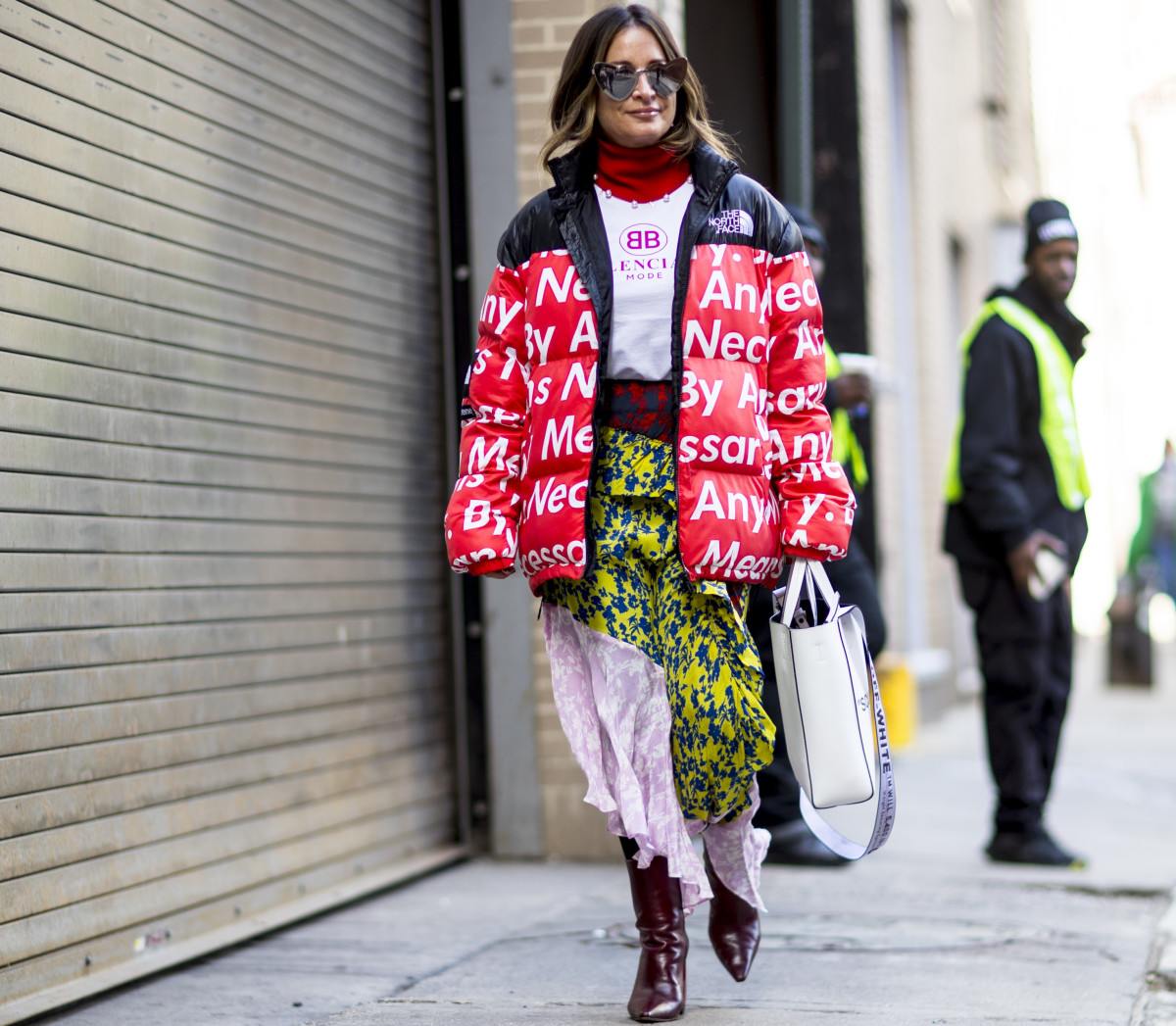 If you didn't already know I have been obsessed with puffer jackets since last year – I own 3 and my bank account wants to kill me. They remind me so much of the 90s so whenever I'm wearing a casual outfit it really makes the outfit.
The Longline Wool Coat
If you're gonna buy any of these three coats it has to be this one! This is the coat that makes you look like you put effort and lots of thought into your outfit when in reality you didn't. I always pear this with joggers – it makes it look that little more stylish.