Although we may not follow them as religiously, just like fashion there are trends within makeup, we mostly see them on the runway or on celebrities but you rarely see the average person testing out beauty trends. But why not change that? Take a risk this summer, be bold and try one of these beauty trends!
This season it's all about water colours of every colour, skin so glowy it's almost illegal, and all around total gorgeousness. The stand out looks at this years runway shows were brighter and bolder than ever before, inspired the most colourful decade ever – the 80s. Even though the 80s were an absolutely tragic era for fashion it was a truly revolutionary era for beauty and makeup. It was a decade in which people started to see the art within makeup and turn away from simple looks to start experimenting and seeing how they could enhance every single feature of their face.
Beauty trends of the season;
Glitter lips – Last year, Pat McGrath introduced us to the beauty of glitter dusted lips and it's going to be a big hit this spring. it's a lot more wearable than you think!
Red lippy – will red lipstick ever go out of trend? I don't think so, at least not anytime soon.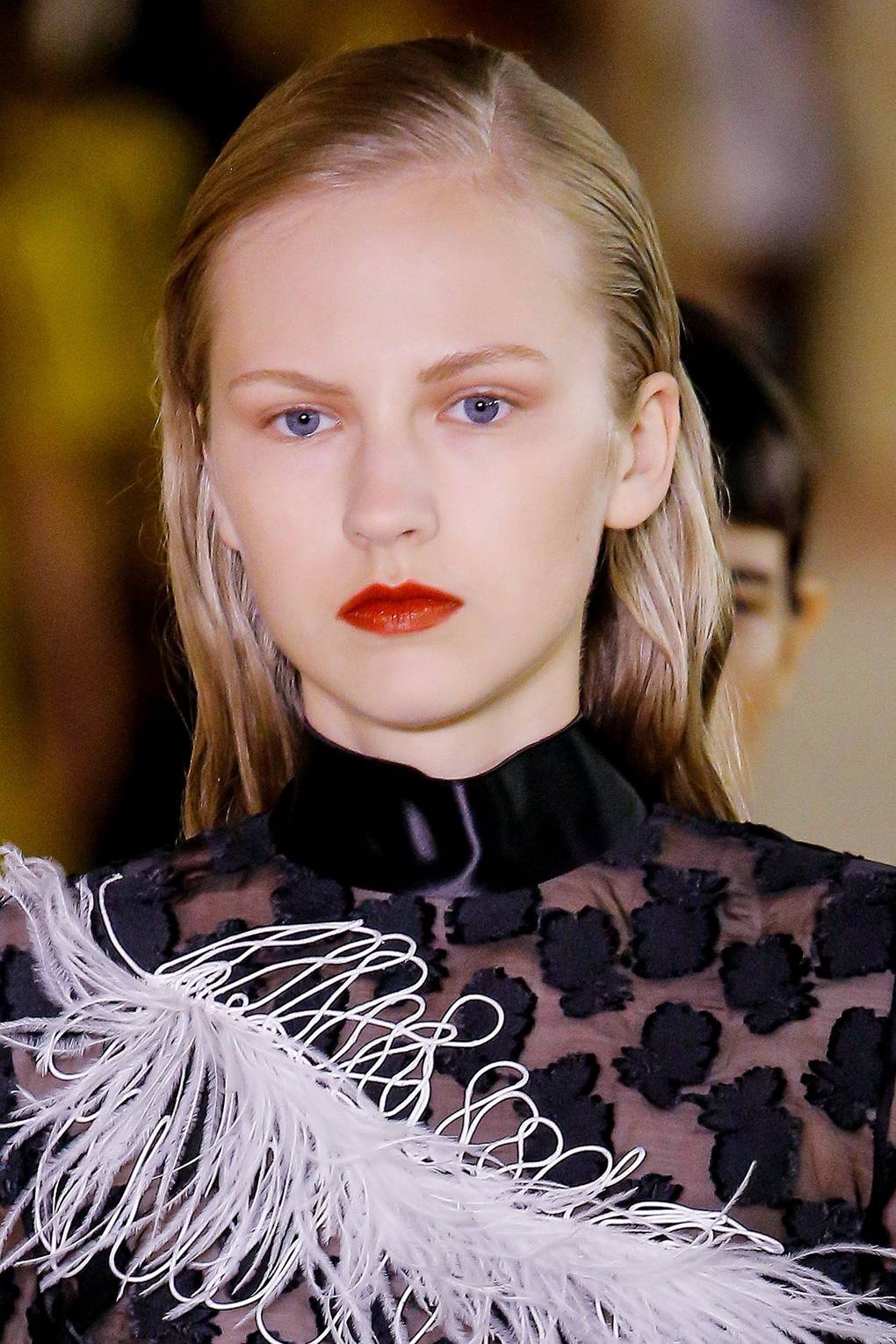 'no make up' radiance – This spring its about simplicity and maintaining a radiant glow so it never looks as though you're trying too hard.
Colour  – Spring/ summer is all about colour with a twist – colour is no longer just for you eyelids!