A long-lasting, crease-resistant concealer is a must! Concealer is a must-have for my makeup bag, for me, I cannot live without it – to me, it is more of an essential than foundation and powder because of the number of things it offers for my face; it not only covers up any dark circles under my eyes but it also covers breakouts, blemishes and dark spots to even out skin, while it can also double up as a highlighter and/ or colour corrector. And in summer it's more essential than ever, especially for the days when it's too hot to wear a full face of makeup and because of the fact that the days are longer so you need something that won't move through the day aka sweat off your face.
 These are the 3 reasons waterproof concealers is the only makeup product you need for the rest of your life;
It doesn't budge
It'll keep uneven skin, fine lines and dark circles away all day long. Waterproof concealer will keep your eyes looking big no matter how little sleep you're getting or how active you'll be throughout the day. Test it out at the gym if you don't believe me.
Gives the illusion of clear skin?
A waterproof concealer topped with a little setting powder will have everyone thinking you have the most flawless of skins!
Waterproof Makeup Is the New Thing
More and more, waterproof makeup — from foundation and concealer to mascara, blush, lipstick and more — is popping up everywhere as women are looking for cosmetics that will actually stay put. These new formulas will finally allow you to spend the day out in the sun, in the office or out with your friends without having to touch anything up. 
Here are my favourites;
Kevyn Aucoin The Sensual Skin Enhancer Concealer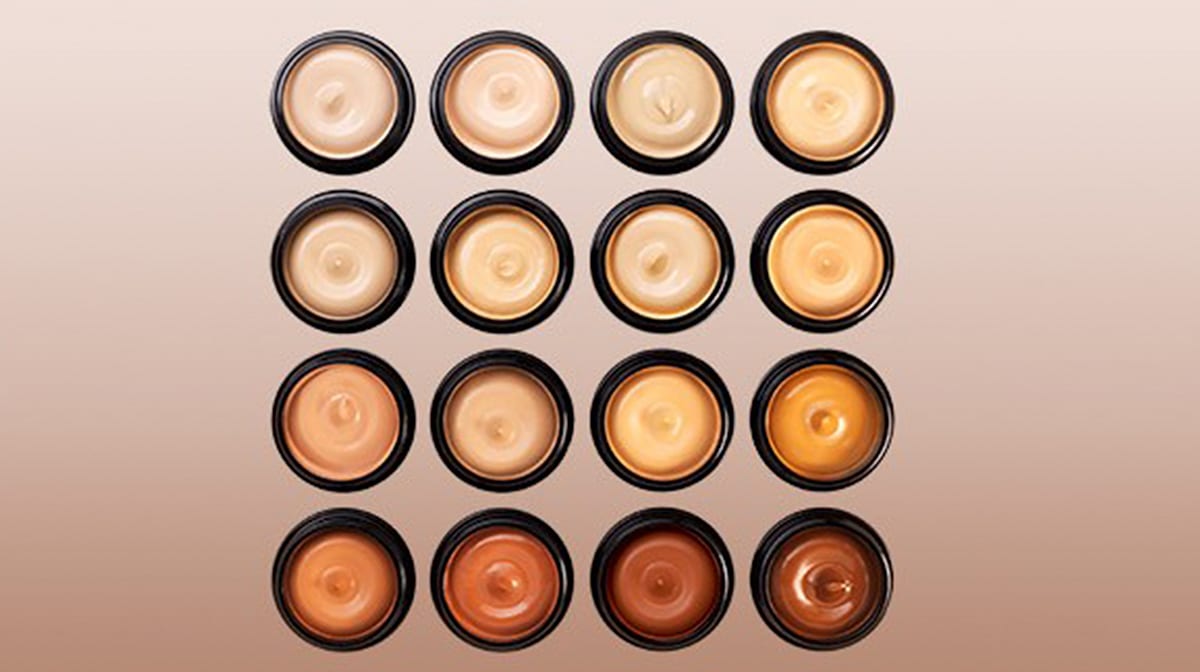 Urban Decay All Nighter Waterproof Full-Coverage Concealer
MAC Studio Finish SPF 35 Concealer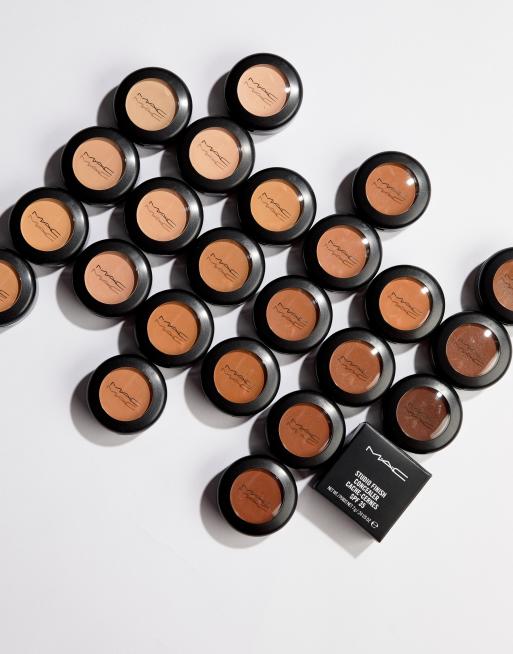 Make- Up Forever Full Cover Concealer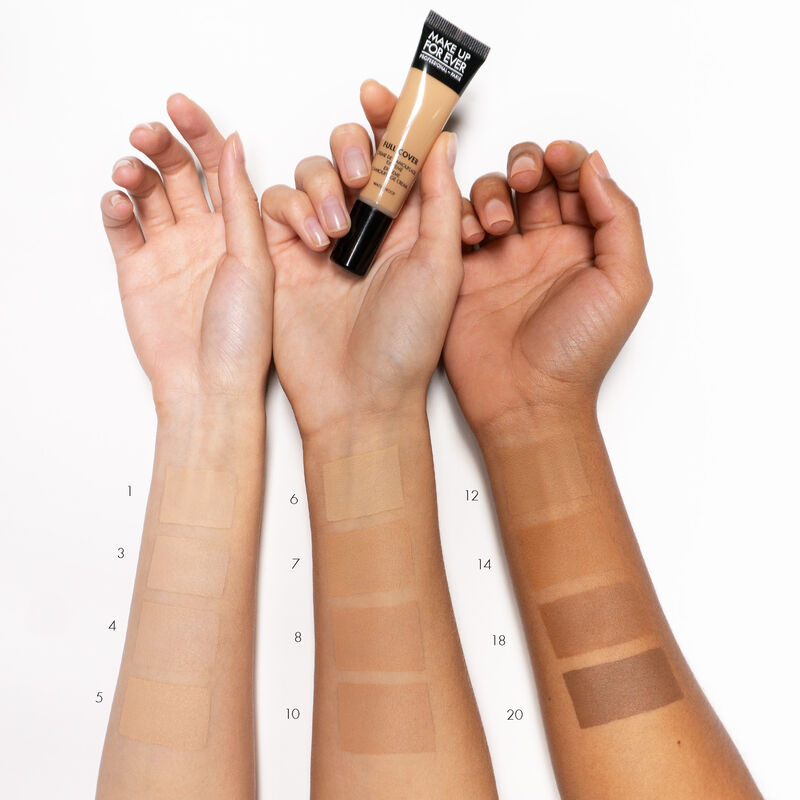 It Cosmetics Bye Bye Under Eye Anti-Aging Concealer