For those you that don't know I am Zimbabwean and this is my beloved hometown! Full of wide tree-lined avenues, parks and charming colonial architecture, Bulawayo is truly hidden treasure in my motherland! For years, ever since I could literally crawl my mum has always gone on and on about how beautiful the city of Bulawayo was and I could not agree with her more. I have been going back to Zim every year, sometimes even twice a year since I was 5 but it wasn't until my latest trip in December 2019 that I truly got to appreciate the beauty of my city. Nothing much has changed from the early 20th century and I guess that is what I love most about the town, the buildings give me such New Orleans vibes! Honestly, if any of you are ever in Zim please stop by Bulawayo because I promise you, you will not regret it!
Fun Fact; Bulawayo's claim to fame is that it had electric lighting (switched on in 1897) before London did! The population today remains majority Ndebele.
Attractions
Before my mother became a nurse, she was a primary school teacher in Zim and naturally she has been to all these places on school trips and she has also promised to take me since I was 5 and 14 years later I still haven't been to any, however this year I wanna explore more of Bulawayo so I plan on going home for at least 5 weeks just to tour my city and see everything that it has to offer!
Natural History museum
Khami Ruins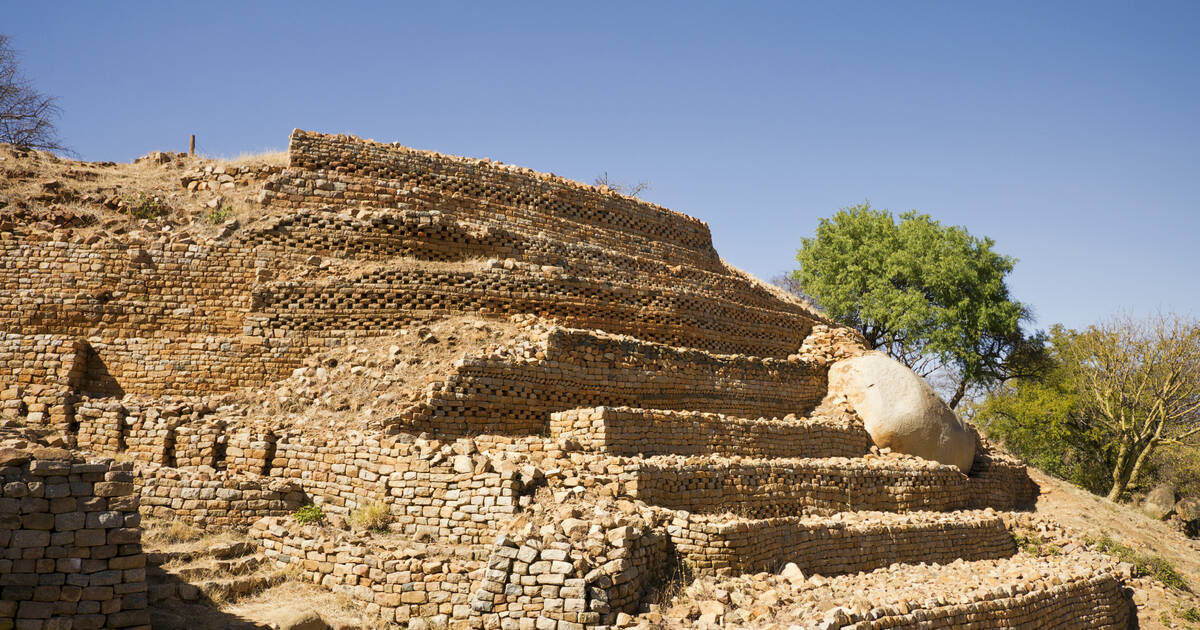 Bulawayo Railway Museum
National Art Gallery
Chipangali Wildlife Orphanage
Where to stay
Cresta Churchill Hotel
Holiday Inn
Where to drink
Zimbabweans are known to be big drinkers so of course, I had to recommend to you some bars to drink at! Be warned tho, Zims don't play when it comes to alcohol, these people drink alcohol straight with just ice, they don't know what mixers are, it's horrendous but I kid you not, the nightlife is short of boring. My best nights out were in Bulawayo, as in nothing can compete!
Kings Head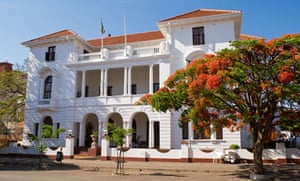 Cabana
The deck
Where to eat
I am such a foodie and when I tell you, the food not just in Bulawayo, but in Zimbabwe, in general, is the best. NO CAP! There is no other country that provides flavour as this one does, whether you go to a restaurant or take away shop, you will not be disappointed with the food, ITS THAT AMAZING
https://www.tripadvisor.co.uk/Restaurants-g298091-Bulawayo_Bulawayo_Province.html