2 more weeks and I finally get a chance to relax, the only sad thing is is that i'm not going away this holiday which is very upsetting because I am in desperate need of a vacation, I just need a break from everything and everyone. Sometimes it's good to get away from reality and get a chance to be alone and spend time with just you and your loved ones and kick back, relax, enjoy life and appreciate everything that it has to offer. Life is so precious and sacred which is why we should make the most of it and travel as much as possible and see as much of he world as we possibly can whilst we're still active because there so much of the world that is yet to be discovered, we don't even know the half of it!
Considering that I am of African origin and I go back to South Africa and Zimbabwe every year I still find it hard to believe that I have never been on a safari unless you count seeing elephants and crocodiles on the way to your grandparents house. Recently I was looking for African tour deals online and I stumbled upon Londolozi a company that offers the most luxurious deals and experiences ever! The values of Londolozi are within the name, in Zulu Londolozi translates to protector of all living things and funnily enough Londolozi is a company that is based on eco tourism, (this is where my GCSE geography skills come into use) the aim of ecotourism is to reduce the impact that tourism has, meaning that they try to conserve the environment around them whilst also looking out for the well being of the local people, it is all about creating sustainable travel that Is not only economically beneficial but also environmentally and socially friendly. Although holidays that are based around eco tourism can be expensive they are becoming more and more popular as people are starting to realise just how important the world is and that we need to conserve it as best we can for the future, they are totally worth every penny because as a guest you are educated on the area that you are in and you learn about the history of the local people and how the land came to be or how the animals live etc, there are no other holidays out there like these, they also contribute to sustainable change in helping to keep the environment the way it is for future generations to come it also helps to boost the local economy so that the locals can build hospitals and pay for their education so that they can get well payed jobs and improve their quality of life.
Londolozi offer a range of packages but My favorite has to be Kruger park – Bazaruto, It's the best of both worlds; a 5 day safari trip and another 5 days on a white sand beach with crystal blue waters. What could be any better than that? You can choose from a platinum and gold package depending on your budget and you can also customise the itinerary to suit your preferences.
The first part of the trip starts off at one of one of Africa's most luxurious hotels ever – Londolozi in Sabi Sands South Africa close to Kruger National Park, this place has so much to offer from 24 hour safaris to wellness spas. You'll never be bored. Safaris are once in a lifetime experiences for most people and are like nothing that you will ever experience in your lifetime, this is as close as you will ever get to the big 5 and most of the worlds most well known animals! Safaris are all round great trips whether your going as a family with young kids or as a couple maybe on your honeymoon or even by yourself!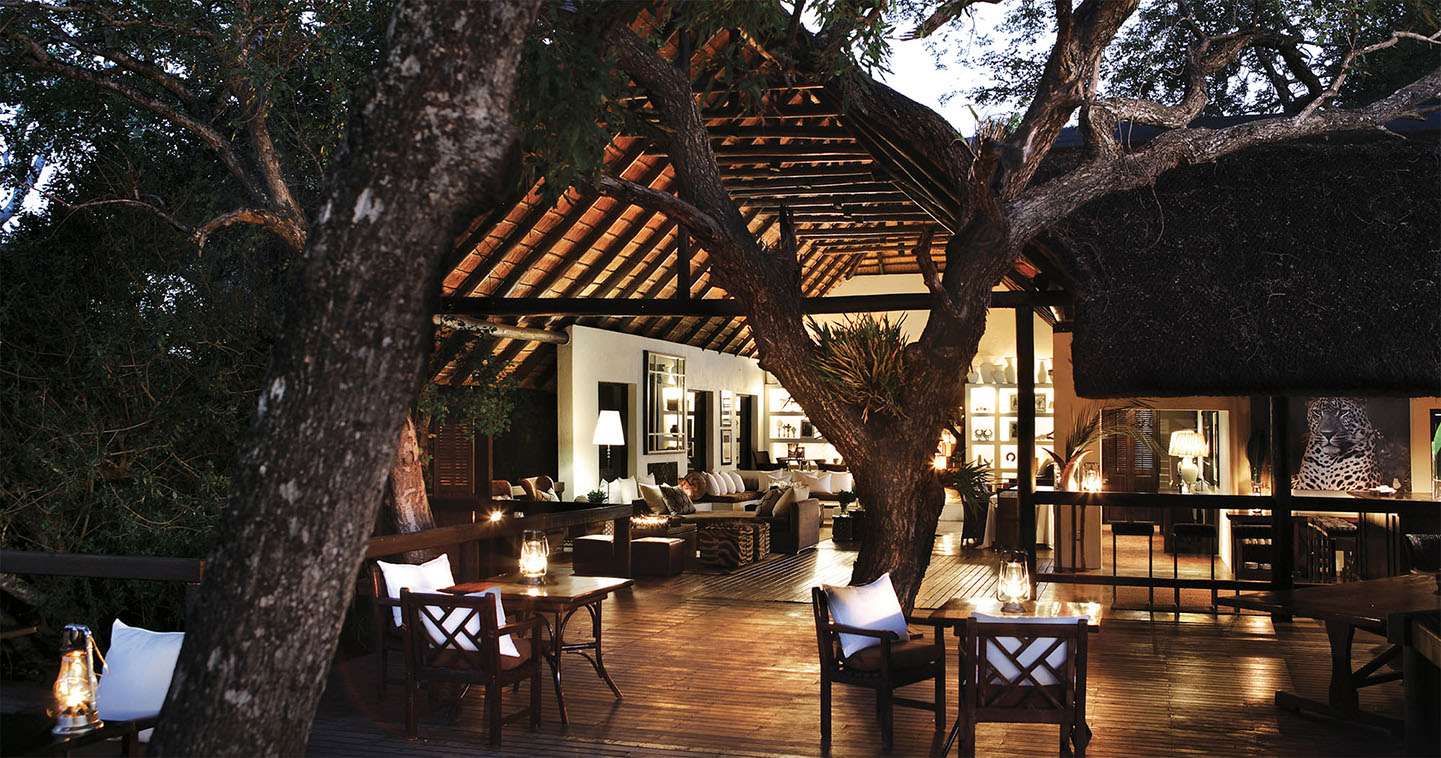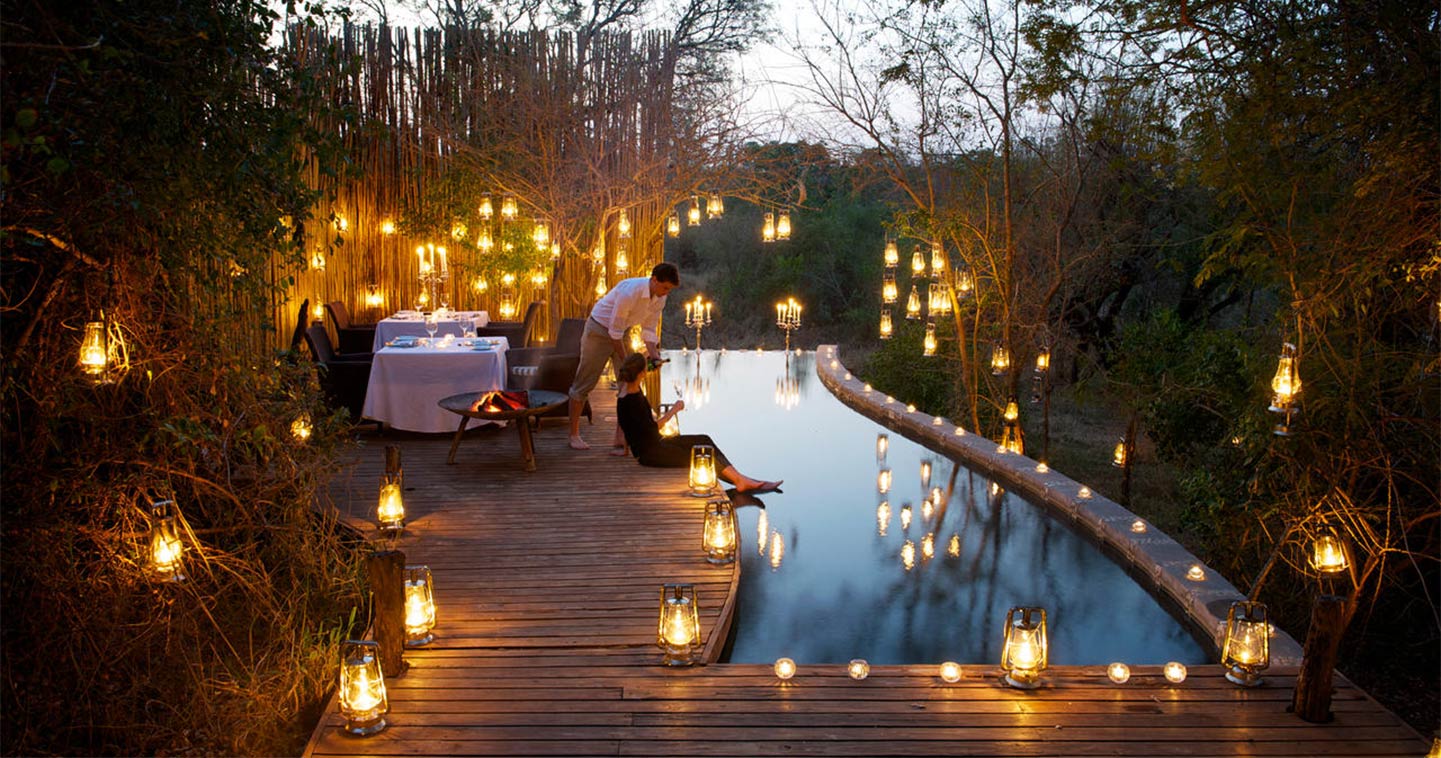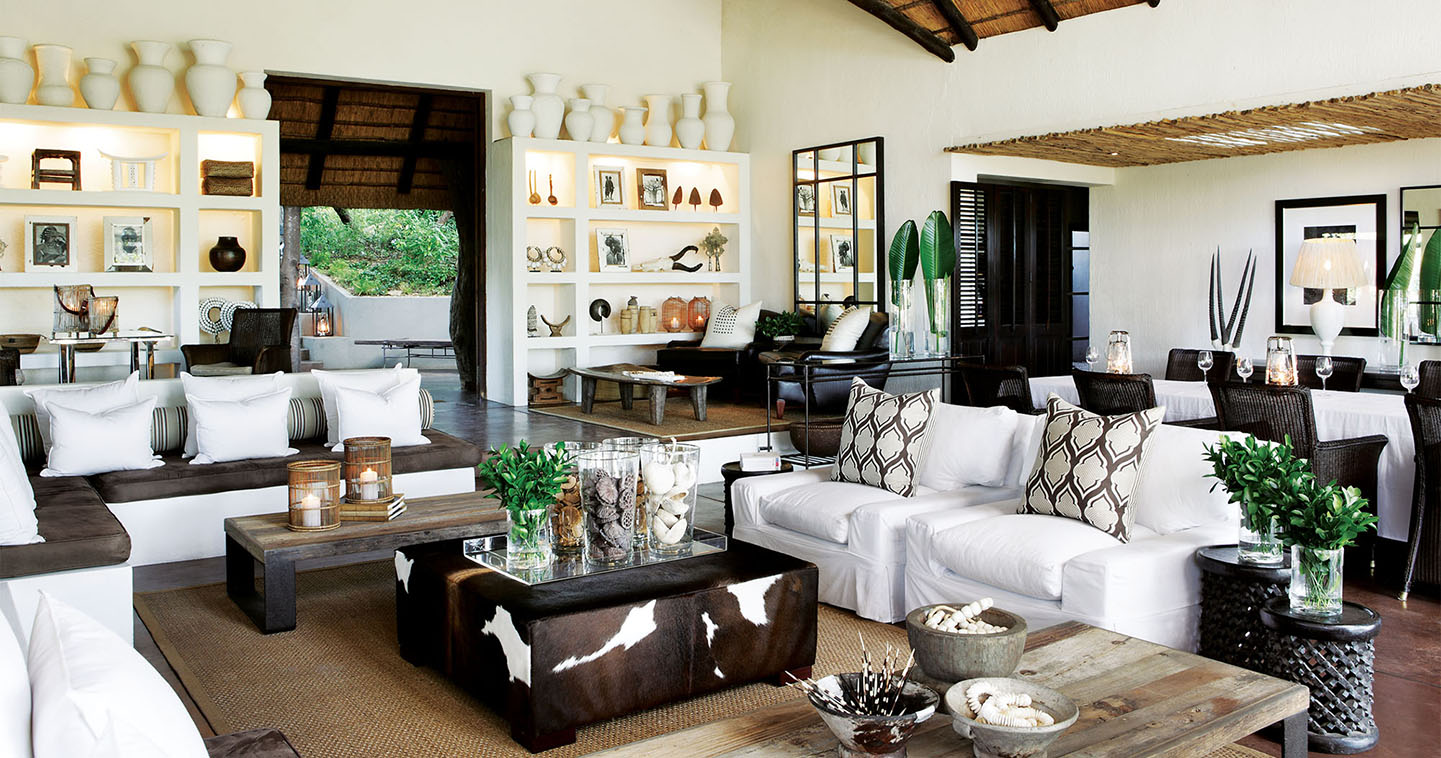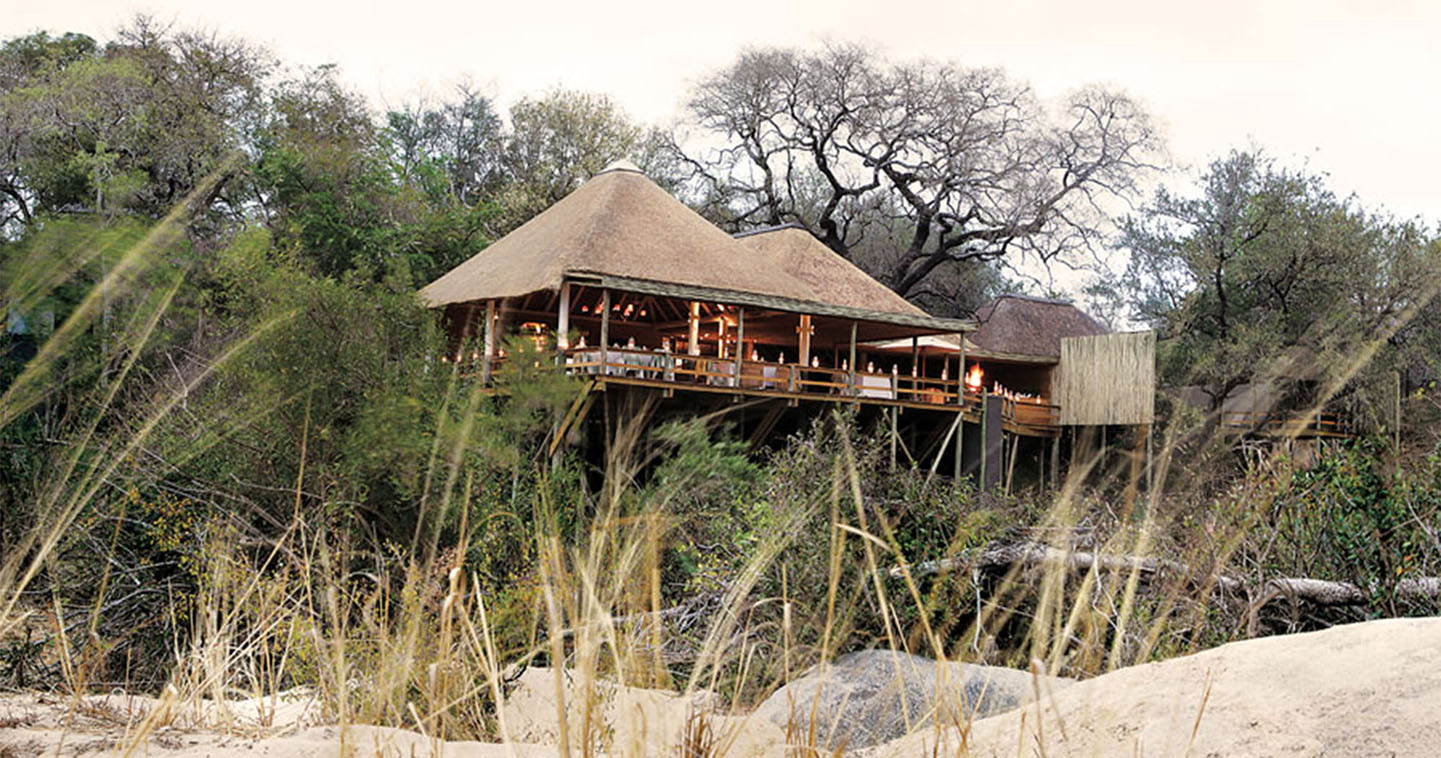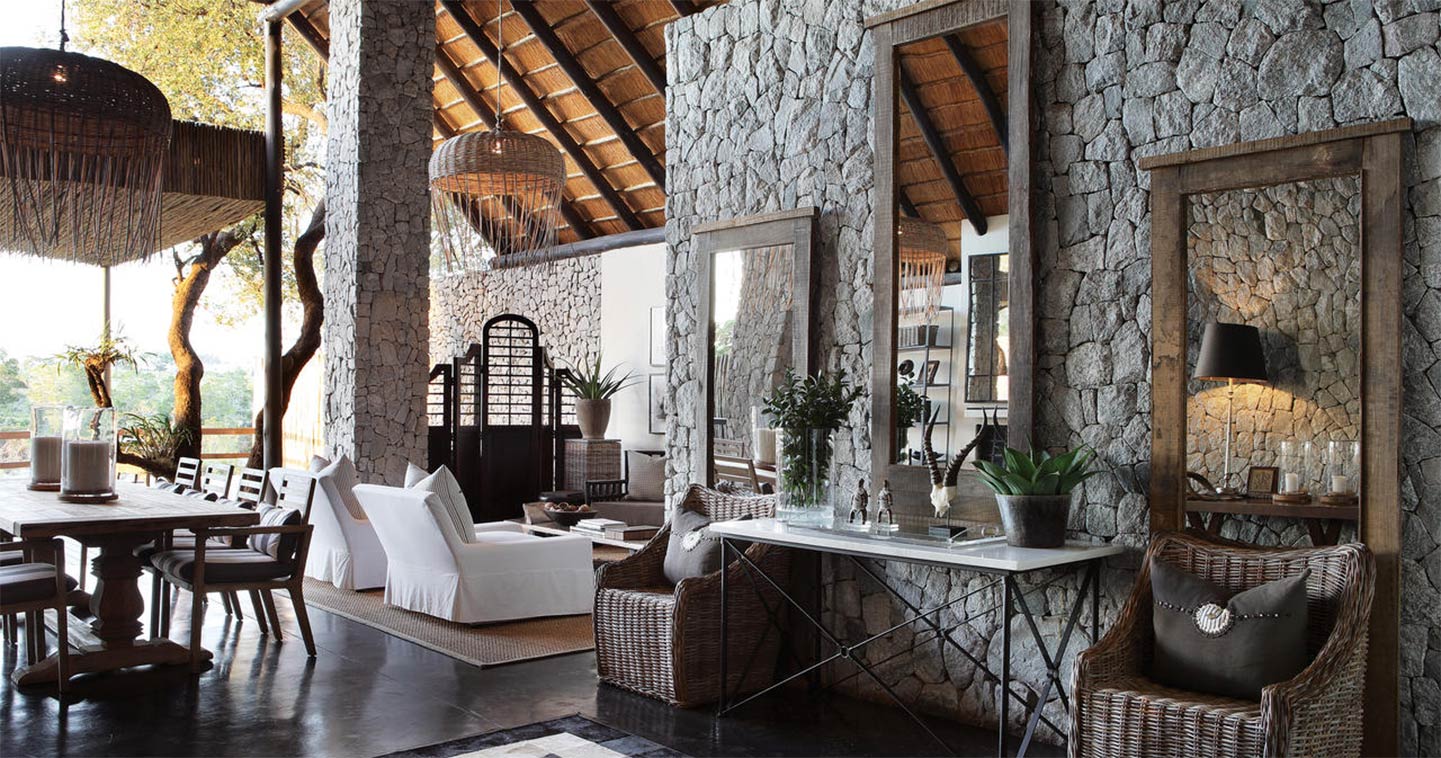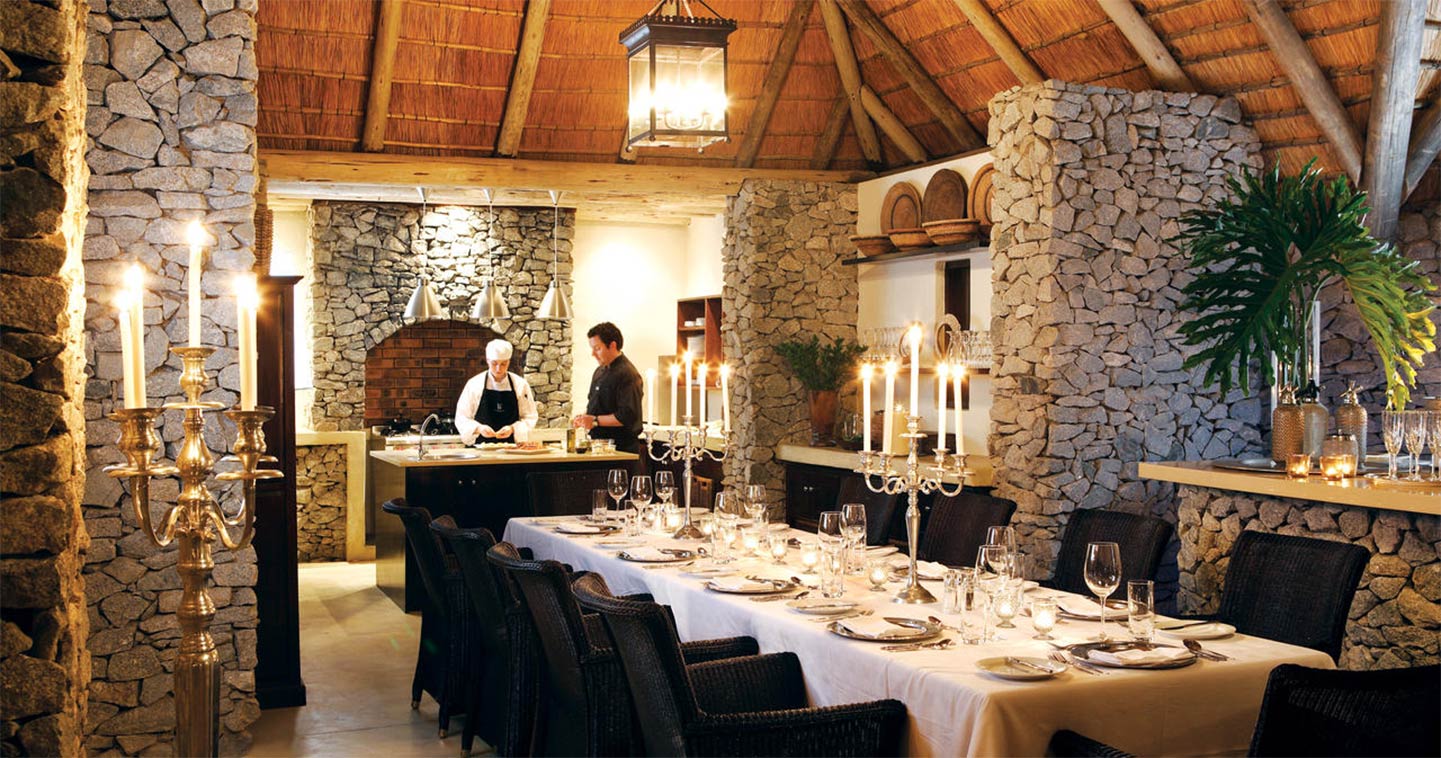 Doesn't it look amazing? Absolutely breathtaking!
The second part of our journey takes us to Azura lodge on the sandy island of Bazaruto where we will spend 5 nights in a luxurious beach villa, It is located on the largest island in the Bazaruto Archipelago in Mozambique. Hands down you will have the time of your life at this all inclusive beach resort, it has some of the worlds best diving and snorkelling you will ever see, it is also Mozambique's first luxury eco-boutique retreat.
So that ladies and gentlemen is how I would spend my February vacation if I had the money and i'm pretty sure that I would have one hell of a time!