Sky diving has been on my bucket list from the age of 13. It's been a whole 6 years and I still haven't been skydiving so in the spirit of my love for luxury and my love for travel, I thought to myself, If I am going to go sky diving – why the hell would I ever do it in the U.K. when I can do it in Dubai??? Everyone around me thinks I'm completely insane for wanting to do so but I am such a carpe diem kind of person. I am such a cliche in the respect that you only get one life so I am going to live it doing silly shit like this. Think about it this way, if I die (GOD FORBID), at least I died having fun. Am I right or am I right?
This sounds so weird but does anyone else feel like adrenaline is good for them? I feel like in order for me to keep motivated and to keep my life going I need a bit of adrenaline every once in a while. For me adrenaline is like working out, initially, it might not actually want to do it bit, in the end, I feel so much better. You're probably all thinking why Dubai of all places, that's so random! And yes, it's so random because the scenery isn't even all of that compared to other countries I could do it in, however, I'm thinking about all the adrenaline I'll have after to go and splurge at Dubai mall and give myself the most perfect, rarest, one of a kind well-done gift from me to me – preferably a designer bag. However I'm not completely materialistic, another reason I would choose Dubai specifically is because Skydive Dubai has an excellent reputation for safety and expertise, and is one of the leading skydiving companies in the world. They also hold several Guiness World Records and have developed 2 amazing skydiving locations in Dubai. Therefore I know for a fact I'm coming back in one piece.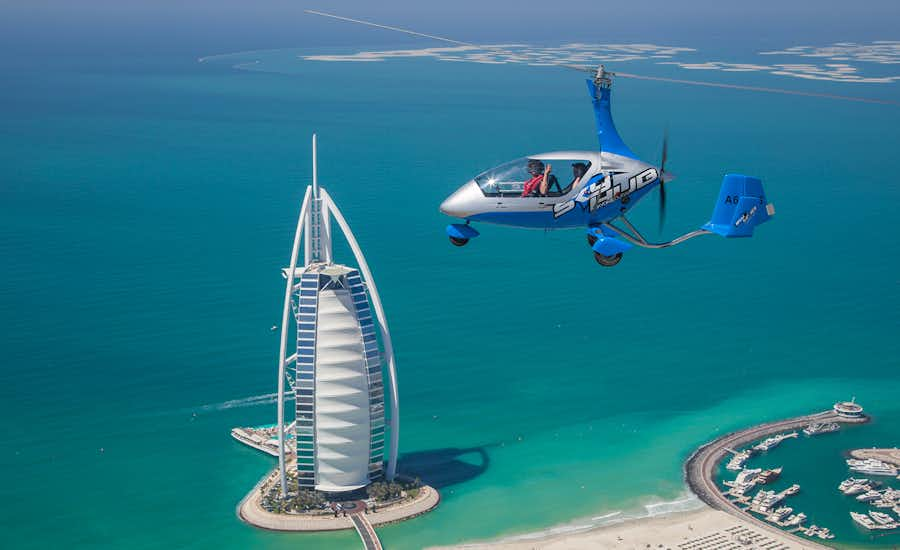 Here are a few things that may help you out, if you ever want to try it too;
Rules & Restrictions
You must be at least 18 years old.
Please carry your valid photo id proofs Emirates ID, driver's license, an ID card with photo, passport.
Weight and BMI (Body Mass Index) with clothing and sports shoes must not exceed the maximum safety requirements.
BMI and weight requirements are as follows:

Women – 90 kgs (198 lbs) or less. Maximum BMI of 27.5.
Men – 100 kgs (220.5 lbs) or less. Maximum BMI 30.
Tips For Your First Time Skydiving Experience
Eat a moderate and healthy breakfast before you head out for your experience. Just know that skydiving with an empty or full stomach is not fun. Just keep it light and make sure you're nourished well before your dive.
Get a good sleep the night before. Though it is normal for the excitement of the jump to keep you up all night, try and ensure that do you manage to get some good hours of sleep.
Wear the right clothes – athletic and comfortable clothes, sneakers/sport shoes. Sandals, high heels and shirts with collars won't be allowed.
Be prepared to wait. Skydiving is an extremely weather dependant sport. The SkyDive Dubai officials keep a constant check on the weather monitor to keep track of the winds. If the wind picks up or the weather deteriorates, be prepared to wait. If the conditions are not suitable, your experience may take a little longer.
If you're a female and would want a female tandem instructor, then kindly request the same at the campus.
Relax, breathe, jump and enjoy! Statistically, skydiving is safer than being on the road according to the United States Parachuting Association.
When is the best time to skydive in Dubai?
Summer in the desert can be hot, so to avoid the heat, the best time for skydiving is during the winter, from October to April.