I think out of all the brands, this was my oldest brothers favourite! I kid you not, there would be days that I'd see him in head to toe ROCAWEAR. I have the photos to prove it but I don't want him to hate me hahaha. From its beginnings, ROCAWEAR planned on being the biggest player in this game we call fashion – but more specifically streetwear. They were on the way to becoming an international company that would compete with the biggest brands of our generation. I am talking Supreme, Dsquared, Comme des Garcon, bathing ape etc. So my question is, where did it all go wrong? Right now ROCAWEAR should be dominating the streetwear scene, we should be looking to them for our urban style outfits, not the likes of Givenchy and off white.
This brand had so much potential because ROCAWEAR was more than just your average fashion brand but a lifestyle. A lifestyle that everyone aspired to – one including;  private jets, yachts, and penthouse suites but on top of that, it was also a community that was all about goodwill, and never forgetting your roots. That is what ROCAWEAR stood for. Style, music, the high life, sex appeal. They instinctively knew the definition of the latest trends and fashion because they lived them. From the streets to the design studio, they knew trust started with the people, so that's where they took their inspiration from. They watched the trends on the New York City streets, then translated these into fresh looks that rocked that fashion world. Showing up on the runways in Milan, New York, London and Paris, ROCAWEAR introduced a new, casual glamour with a streetwise sensibility. They didn't just sell clothes, they sold an image—and the brand took off, becoming one of the hottest in 90s fashion and an international sensation!
This was ROCAWEARS 20th anniversary collection;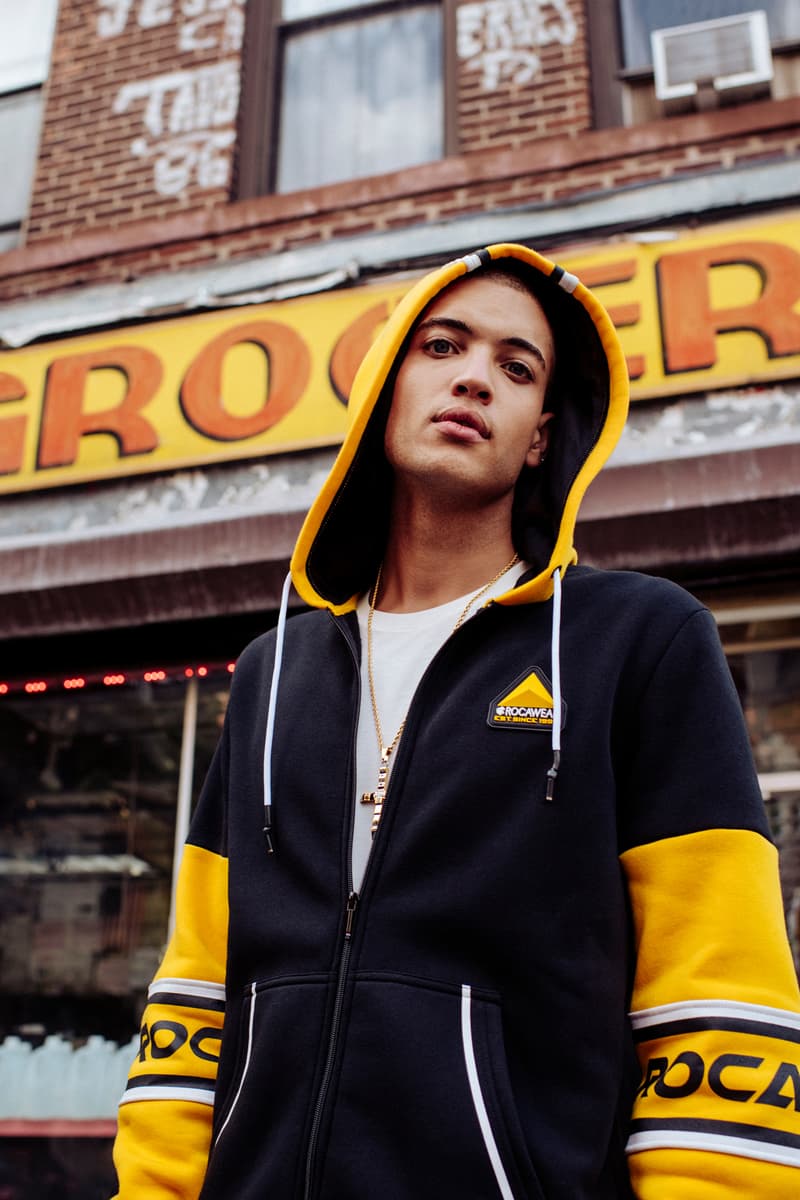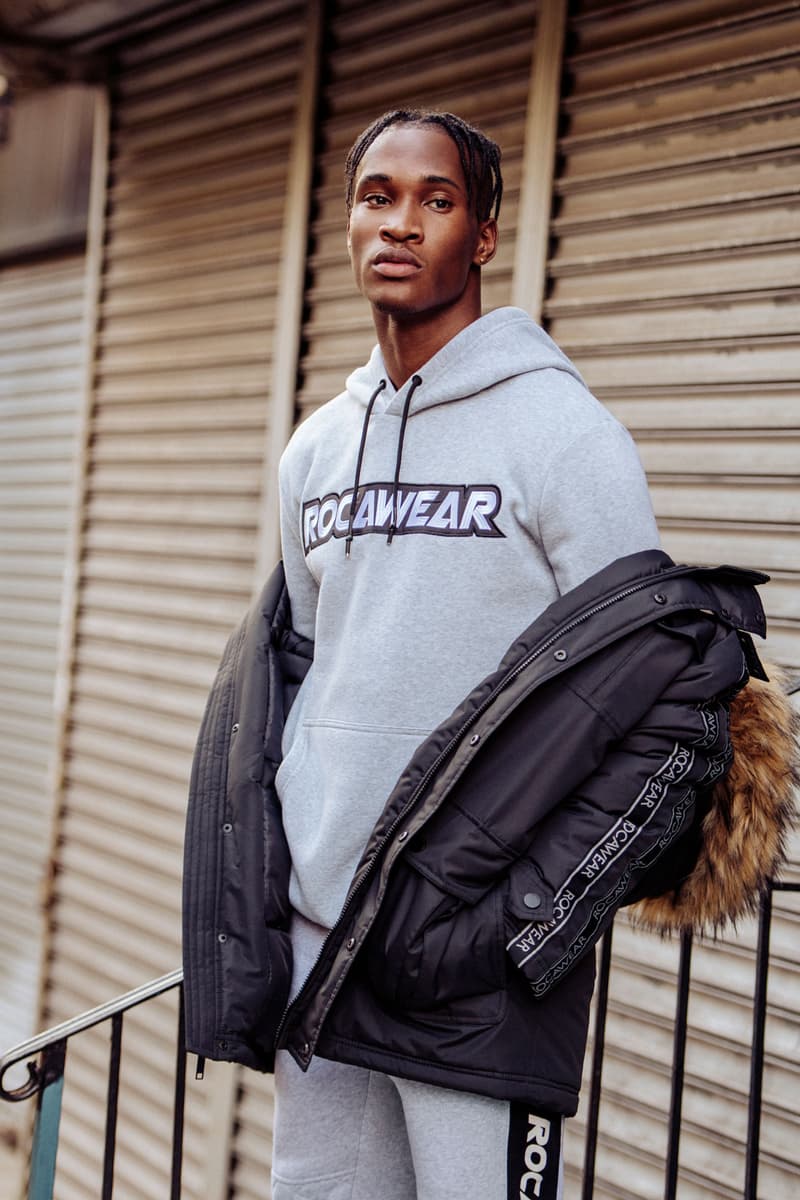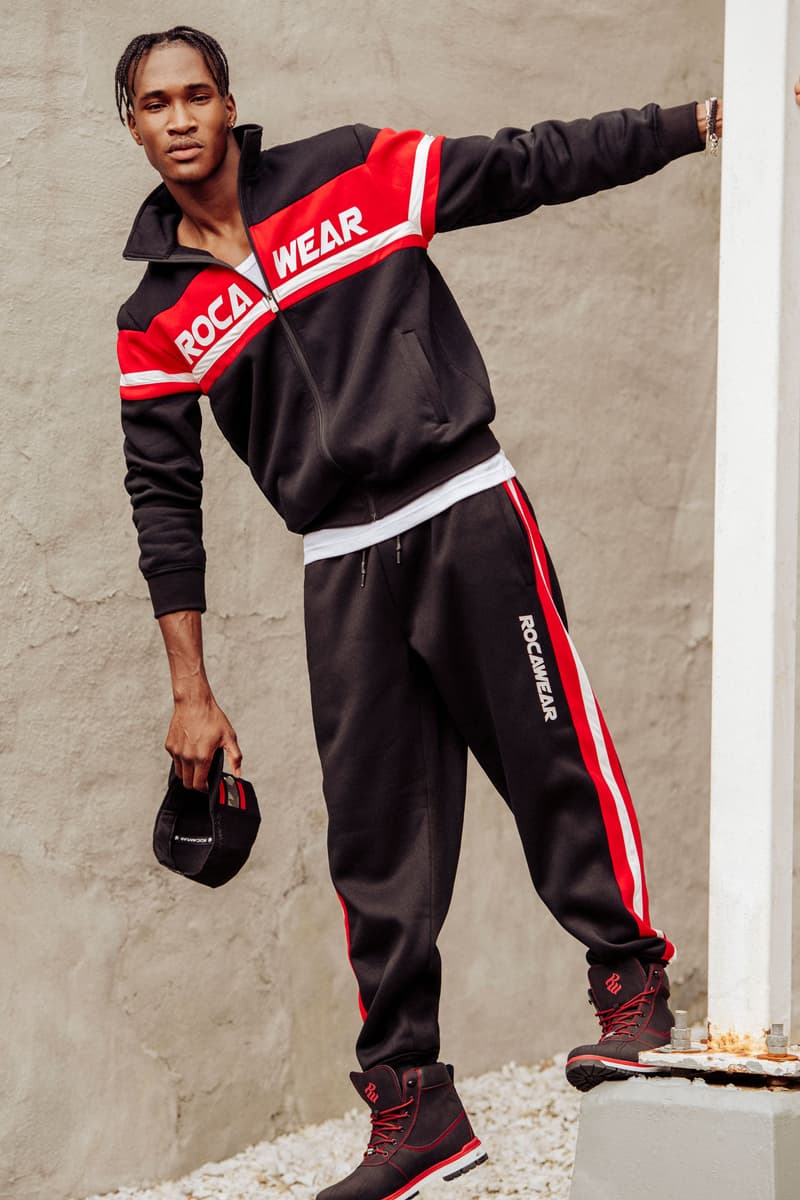 The crazy thing is that I don't hate the collection, everything about it actually has potential. But it's the same thing with Akademiks. The entire team need to be FIRED. The design team, the branding team, marketing team, social media team. EVERYONE. They all need to get in the bing because how can they disgrace a brand that was once the king of the game like this!! Personally, I think if Jay Z gives me the opportunity to handle his brand, with my team of creatives, I could take ROCAWEAR to different levels. And the crazy thing is that I'm literally not even being cocky. I'm just speaking straight facts.
Times like this where people are coming to support black-owned brands, where streetwear and urban wear is dominating the scene, where 90s fashion is prominent in everyone's wardrobes. Right now ROCAWEAR should be taking advantage but they're here just making clothes for the purpose of making clothes. There is ZERO passion and that's the thing that pisses me off. You can tell that no detailed market research has been done whatsoever because these are clothes that my dad and uncles would wear, not people of this generation. It's sad really. The core values of ROCAWEAR that I previously describe in this post no longer live in the brand we see today.
Now let's compare it to past campaigns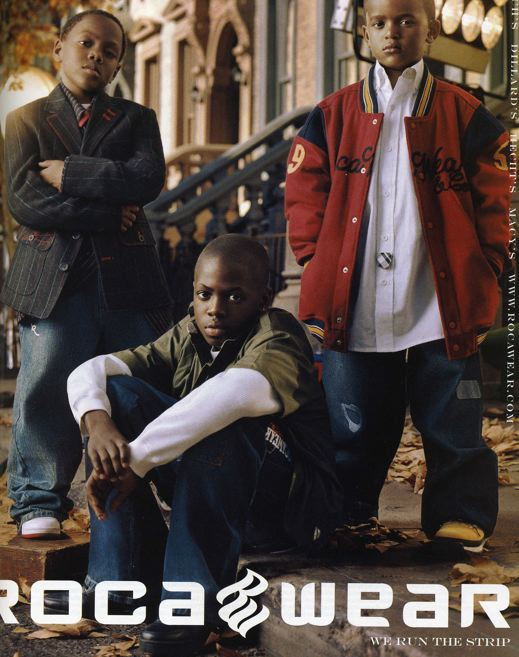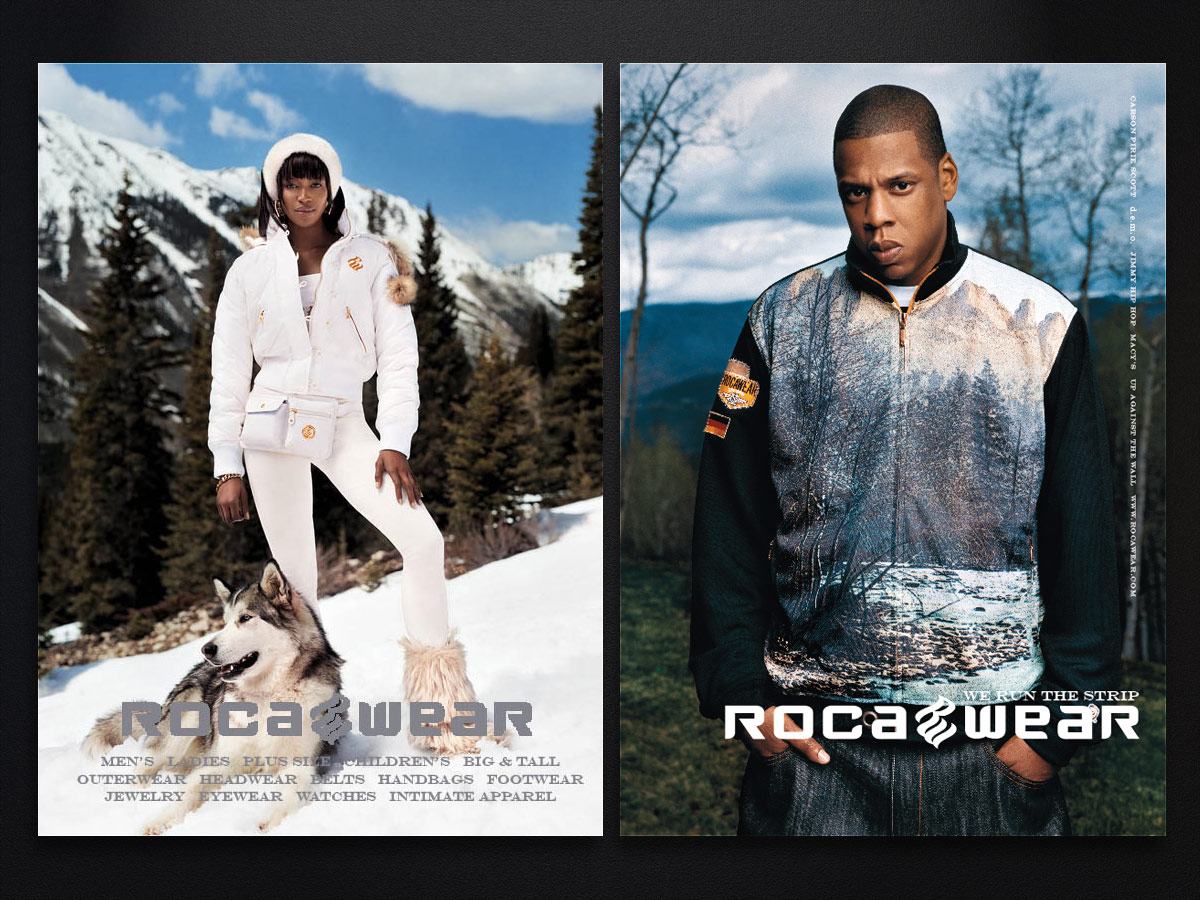 ARE YOU GUYS SEEING THE DIFFERENCE!!!!! Look at the passion that was placed in their old campaigns! Look at the lifestyle, the brand image, everything. I mean they had Naomi model for them yet in 2019 they think it's appropriate to make DJ Khaled the brand ambassador??? You really can't write this shit. I just pray that ROCAWEAR finally wake up one day and become the brand that it was set to be back when it first launched because really and truly this is not it!