I feel like 2019 was the year of trips. Every single day on my Instagram all I saw was influence taking trips and being taken on trips. I even I took some trips last year, I went to the most amazing places with the most amazing people and that is why for me, despite all the mental challenges I faced in 2019, it was also one of the best years of my entire life and it can only get better from there.
Ever since I was a little girl I always said to myself that when I turn 18 I am going to pick up my passport and travel the world and that's exactly what I did. My blog is even evidence of this, scroll back to every single travel post that I have ever done and you will literally see me screaming when I turn 18 I am going to travel the world, I am going to experience this, I'm going to do that and it's just so incredible to me to think that that's exactly what happened. When I tell you guys the law attraction along with the idea of speaking things into existence are two of the most powerful things in this world and something that has changed my life for the better, if you really believe in something then it really will happen. Ever since I read the secret in 2018 everything in my life makes so much more sense, literally! Everything that I have ever said and dreamed of in terms of travel came true for me last year. I went on a fucking road trip across Europe (which I can say was a lot better than the Interrail and staying in hostels, because I'm high maintenance af)!!!
I lived the dream this summer; I went to Italy, Milan to be specific, one of the fashion Capitals of the world. I went to Lake Como one of the most beautiful places on the Italian Riviera and I travelled to Barcelona, a city so rich in culture with the most amazing food.  I also went to Switzerland, when I tell you the scenery in that place is so breathtaking you'd think that it was something out of a film.  And to top my year off,  I went to Victoria Falls, one of the wonders of the world and at that moment I have never felt so blessed and so grateful for my life because really and truly how many 18-year-olds can say that they have travelled to that many places in such a short space of time. I lived life last year and I plan to live life again this year and every year from now on. I am all about more experiences, meeting new people and just living because like my blog says I am a collector of memories and experiences, not things.
If there is one piece of advice that I can give you this decade, is if you have the resources, travel as much as possible!
Fun fact: I studied A-level business for two years and last year our fieldwork involved us doing research on the holiday industry and during that we learnt about the 10 most popular holiday destination of the decade so I just wanted to share those with you guys and so that you can see the progression in the type of holidays that we take as people because if you think about it we are so obsessed with social media and sharing a holiday experiences with people that our holidays have changed in a way, from a normal holidays – by that I mean from all-inclusive holiday resorts like Benidorm and Tenerife to being places that are more Instagramable like Bali, Cuba, Cape Town, Paris, Budapest. You know what I mean?? We are also taking more city holidays than ever before because the truth is, is that not everybody wants to be on a beach, people want to be cultured, they want to discover things and I really think that that was all due to social media (as well as budget airlines of course)
So here are the most popular holiday destination of the 2010s:
Italy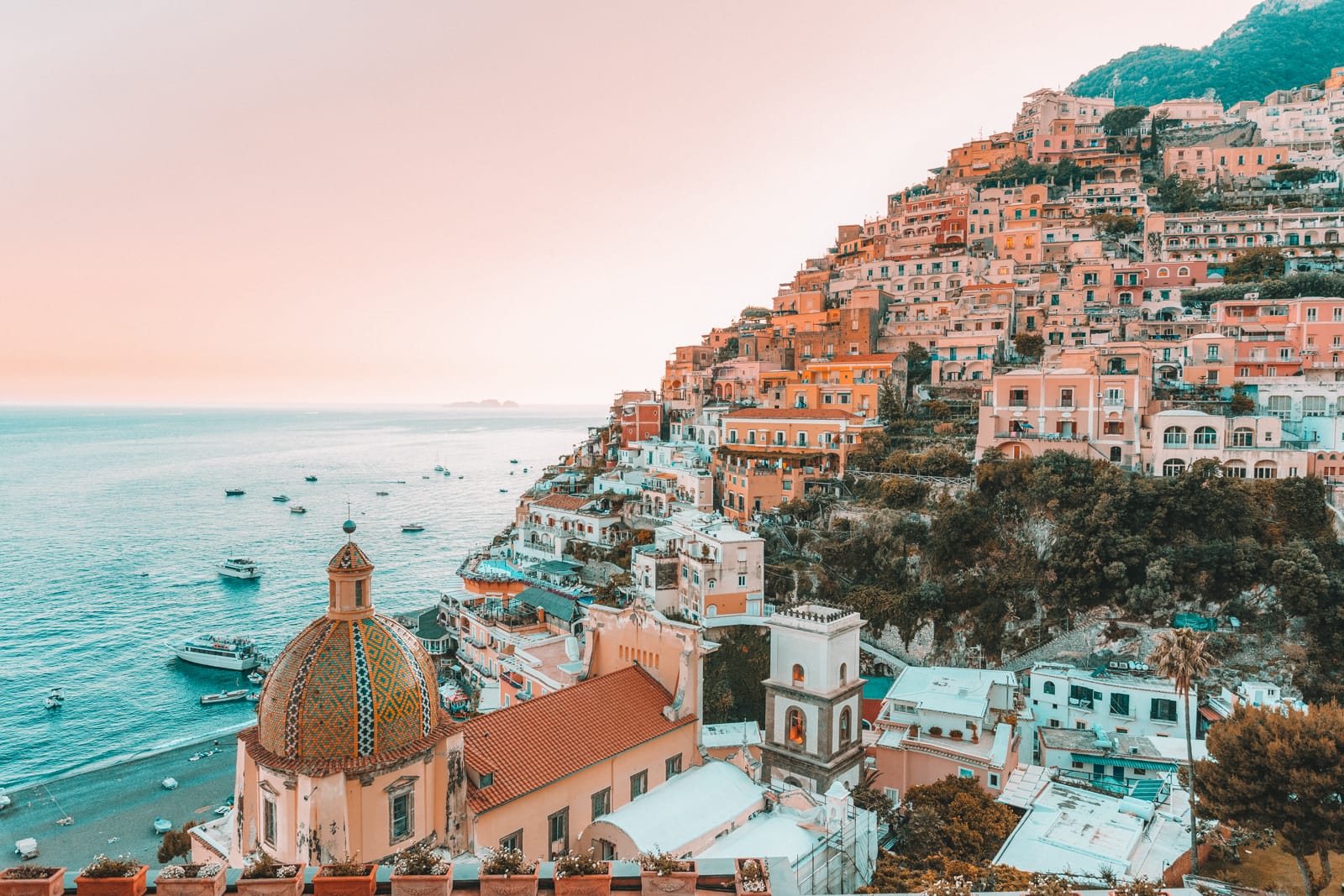 Britain
The Netherlands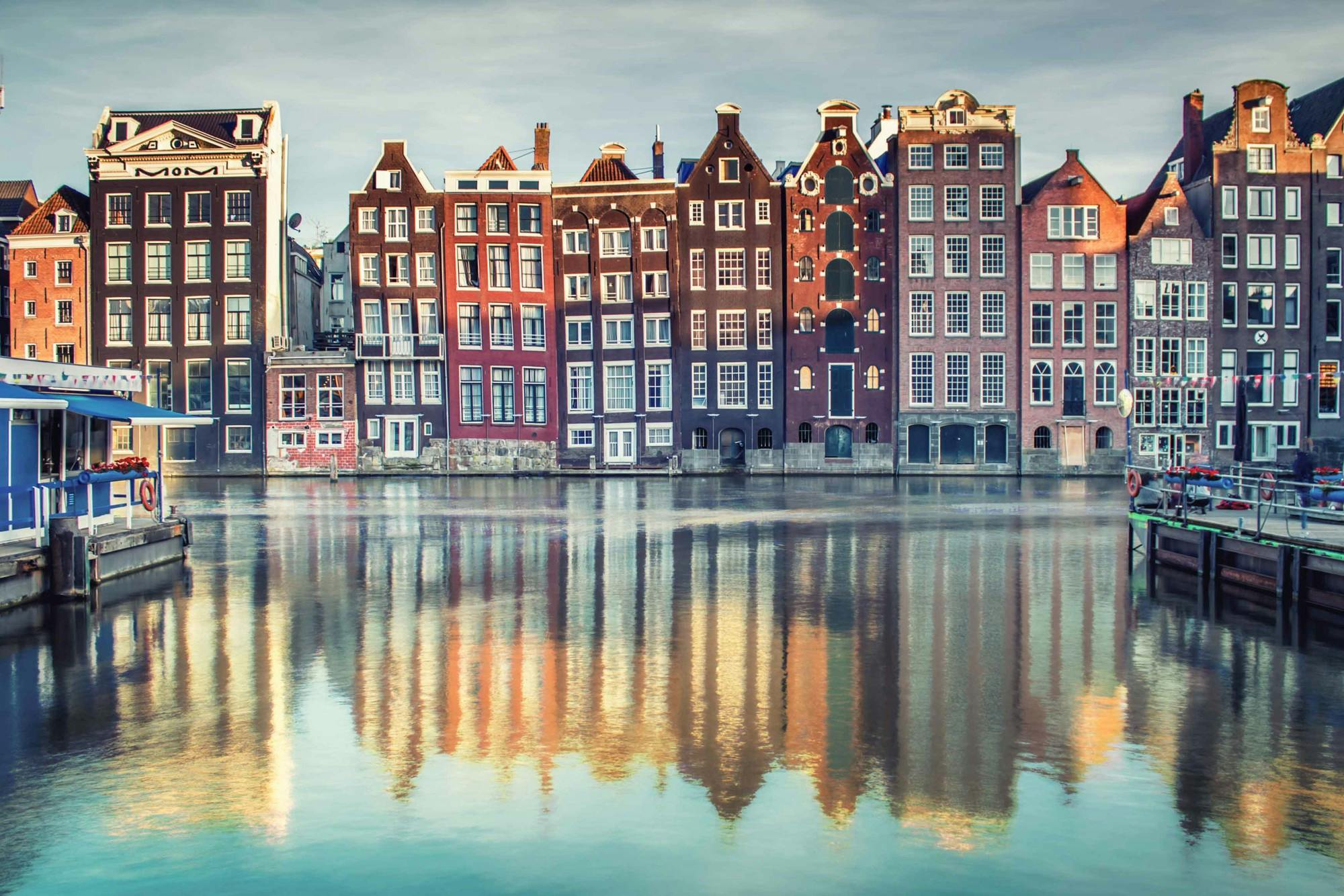 Thailand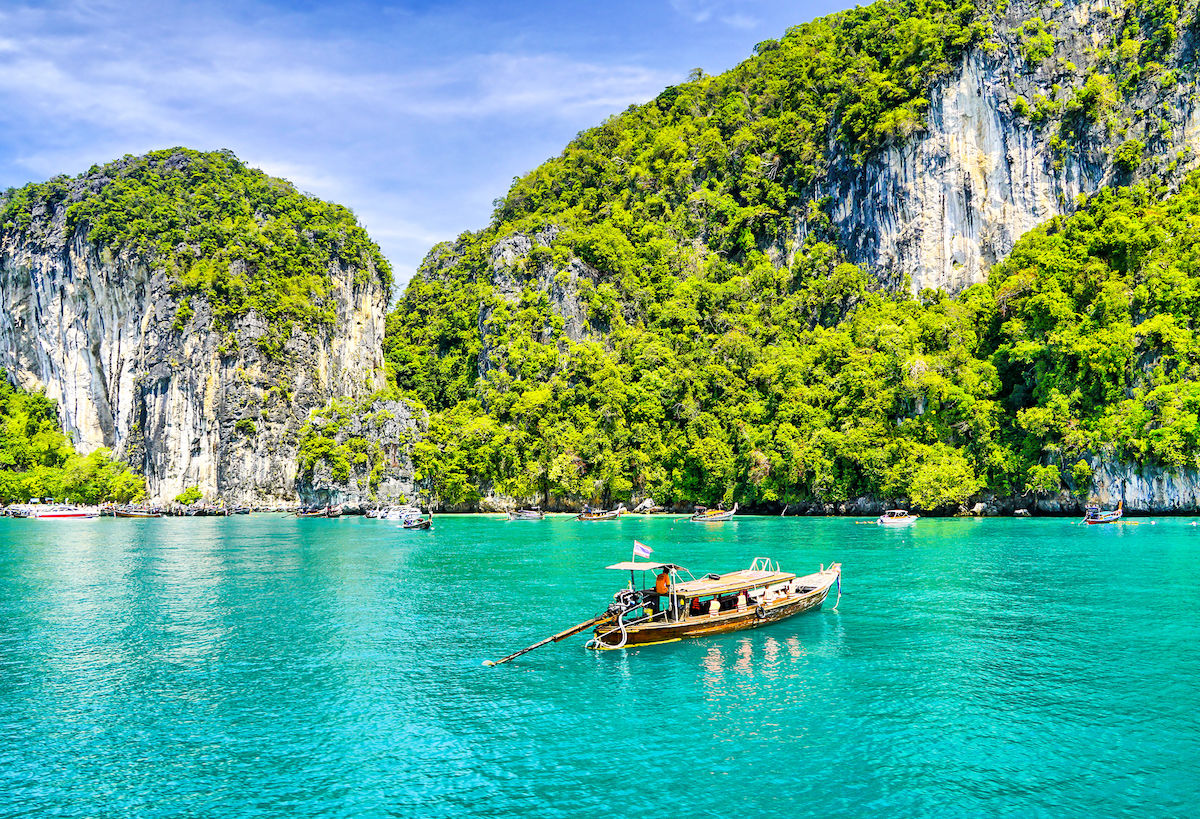 Germany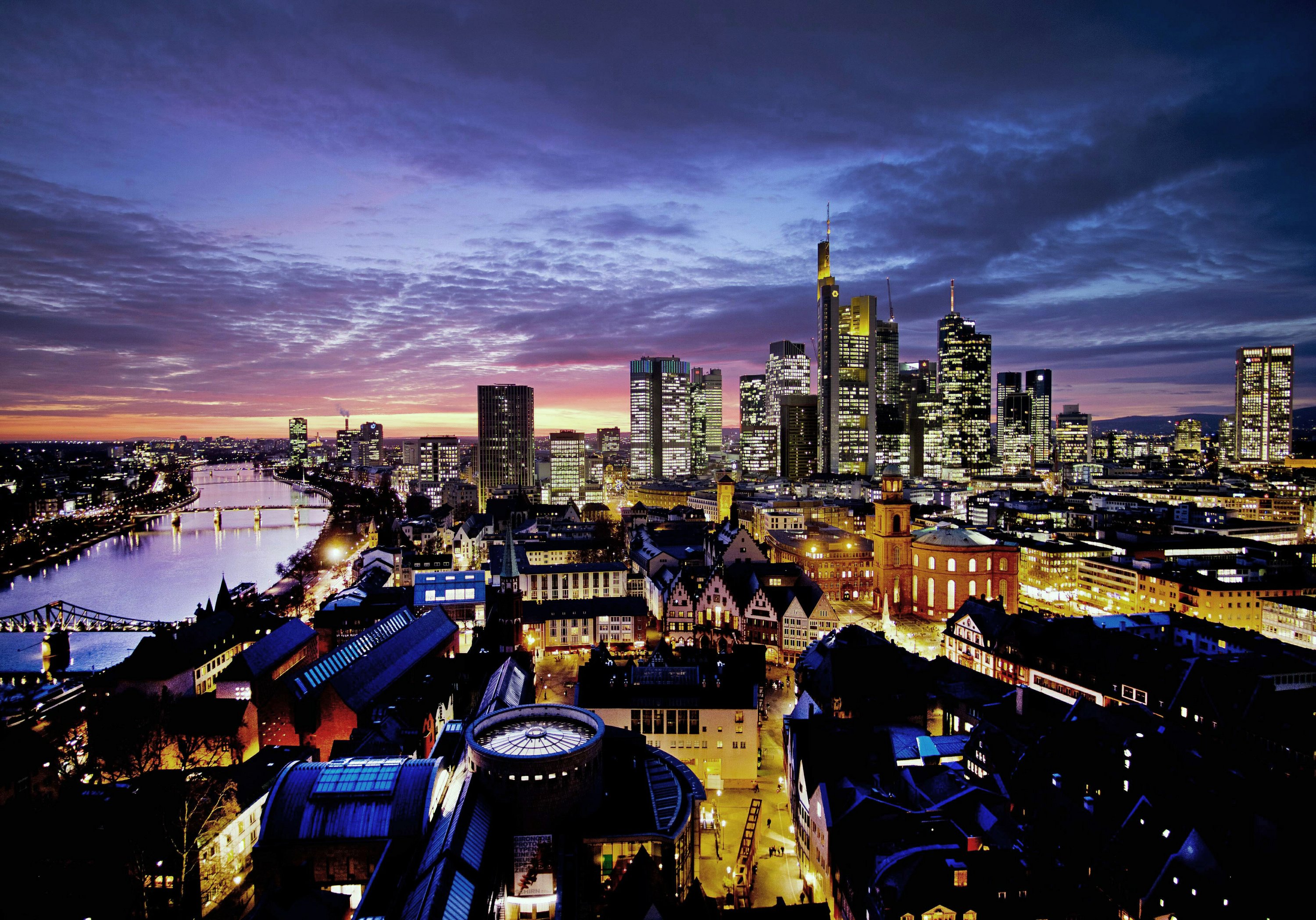 Singapore
Croatia
Spain
Japan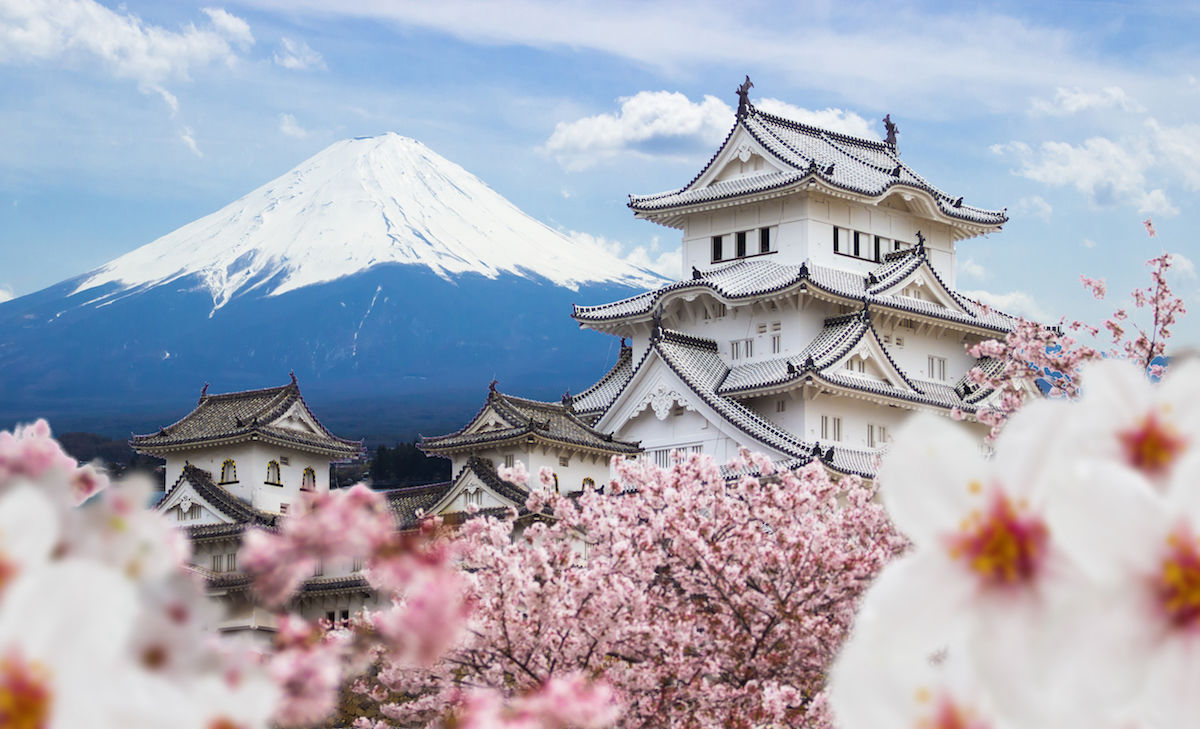 South Africa